Introduction to Abstract Photography | Mieke Boynton
Join award-winning abstract aerial photographer Mieke Boynton for an online, interactive workshop and be inspired to take some super creative shots in and around your home, with the camera and lenses you already own! Learn about settings, equipment, light and composition.
We'll explore some great ideas for creative abstract photography using items readily available in your local supermarket. We'll look at lens choice, camera settings, lighting, and backgrounds.
This 1-hour video-conference session will give you those tips and tricks on getting started in abstract / close-up photography at home with plenty of opportunities to ask questions and be inspired!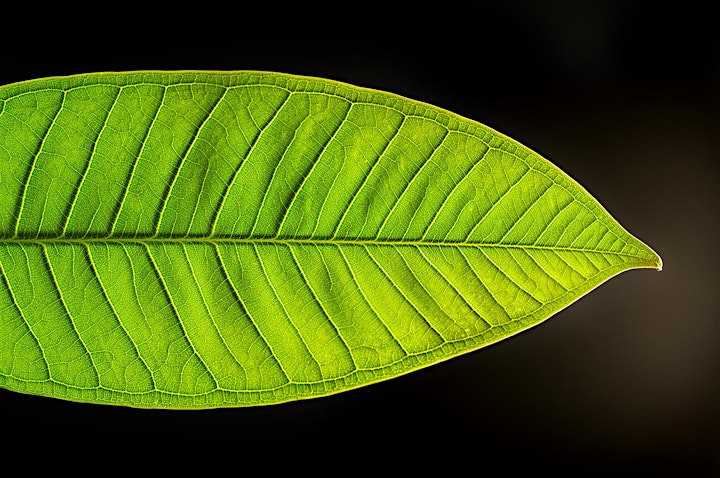 Image by Mieke Boynton.
This 60 minute session covers
Equipment for abstract / close-up photography
Ideas for shooting abstracts and close-ups indoors
Ideas for abstracts/close-ups during your daily exercise session
Lighting (including using a desk-lamp!)
Items around the house to use
Composition
Recommended Settings
What To Bring
Computer with internet connection
Curiosity
Questions
Your enthusiasm
Course Inclusions
Exclusive online training
Tutorial by professional photographer and Nikon School Lecturer Mieke Boynton
Recommended for: Beginner or Intermediate Photographers
Please note, this session will be held via Webex Video Conference. A Nikon School representative will be in touch to provide you with the link and access code to join the session.