Sports Photography | Delly Carr
In the leadup to what would have been his tenth Olympic Games, join Australia's top freelance Sports photographer and Nikon Ambassador, Delly Carr for an insight into his incredible career. Hear from Delly as he shares stories behind images he has captured from his last nine Olympic games and be inspired as he touches on the highs and lows.
Around the world, Delly is recognized for his award-winning imagery in the sports of Triathlon and Swimming. He has been commissioned as the Official Photographer to Swimming Australia, Triathlon Australia, Rowing Australia, Softball Australia, the NSW Men's and Women's Cricket Team, Canoe/Kayak Australia, ITU World Championship Triathlon Series, NutriGrain Surf Ironman Series, the Rugby World Cup Organising Committee and the Singapore Marathon.
Capturing Olympic Glory is the second webinar in Delly's Behind the Lens series with Nikon School online. We will be running this session via Zoom. A Nikon School team member will be in touch via email to share details on how to access.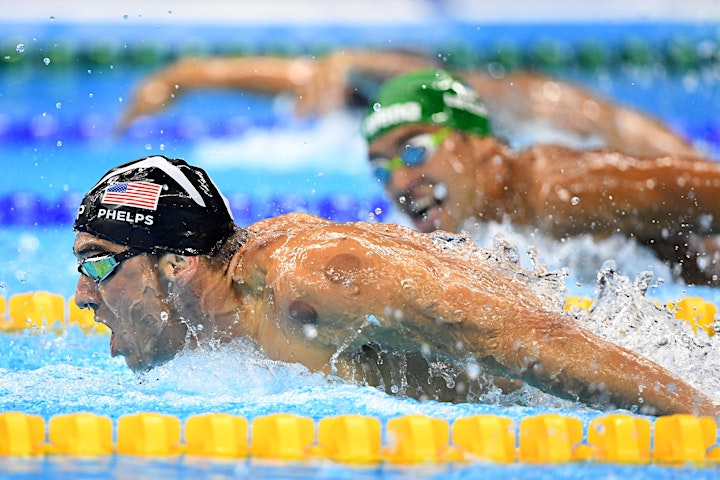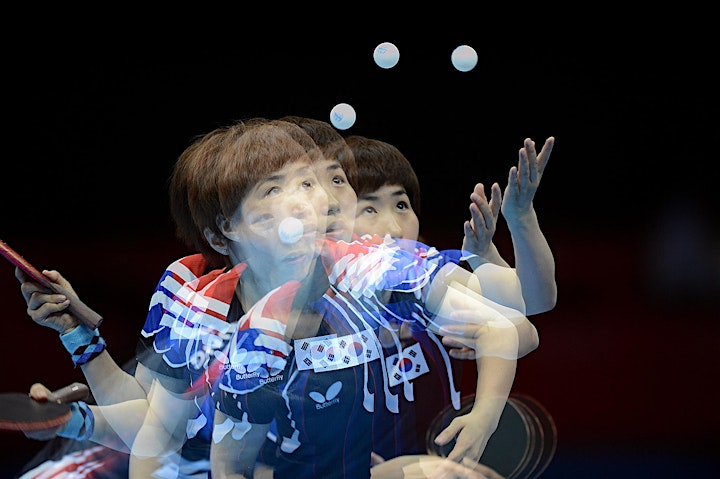 Images by Delly Carr.
"Delly's insight and openness is incredibly refreshing. The course is well run with hosts doing a fantastic job. Such a welcoming & facilitative environment to absorb in. Thanks Nikon". - A Nikon School student
Delly Will Discuss
• His techniques and settings to explore
• What's in his camera bag - Gear and equipment
• Exclusive Q&A with Australia's top freelance Sports photographer
Course Inclusions
Exclusive online training and tutorial with professional photographer, Delly Carr.
Please note, this session will be held via Zoom Video Conference. A Nikon School representative will be in touch to provide you with the link and access code to join the session.