Behind the Lens with | Ray Collins
Coal-miner turned international award winning photographer, Ray Collins has been dedicated to capturing the ocean as a living, breathing thing since purchasing his first camera thirteen years ago.
A former winner of the Nikon Surf Photo of the Year Award, his work has appeared on the covers of international surf magazines and in campaigns for United Airlines, Apple and National Geographic - just to name a few.
Around the world, Ray is known for his moody seascapes, documenting all the intimidating strengths of the ocean and exploring the complexities of water and light. In this workshop, Ray will speak to the story behind some of his images, delving into the relationship that he as with various lenses to capture the moody seascapes he is renowned for.
Recommended for: all levels of photographers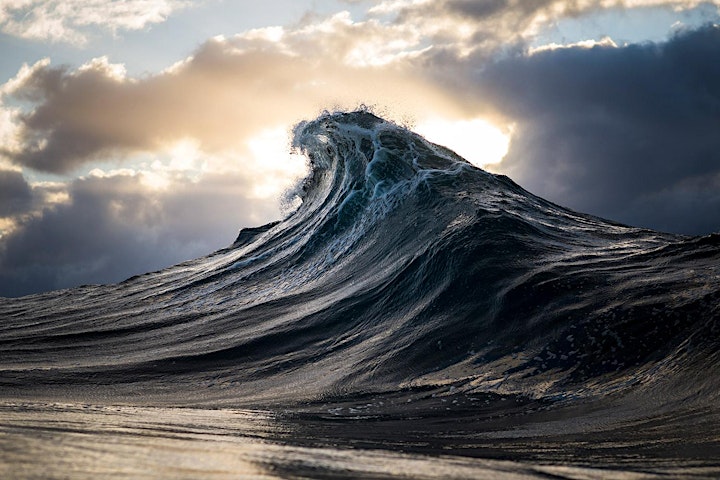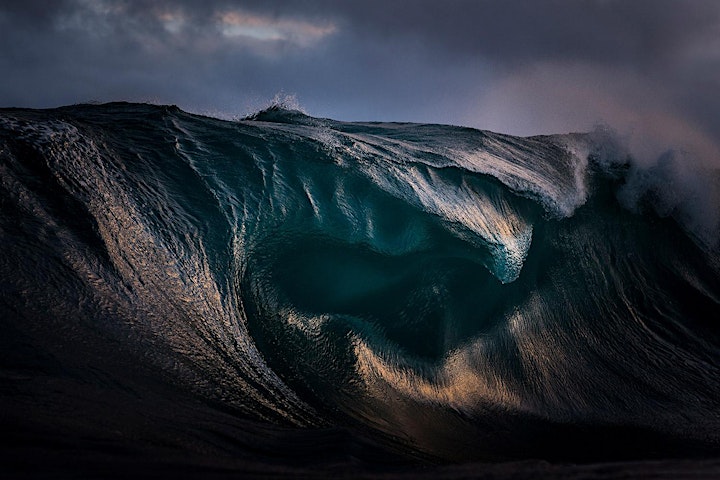 Images by Ray Collins
Course Inclusions
• Gear for underwater photographer
• Tips and tricks for ocean photography
• Tips for getting started in the industry
Please note, this session will be held via Zoom Video Conference. A Nikon School representative will be in touch to provide you with the link and access code to join the session.