This early evening, hands-on, three-hour photography workshop will take you into the lively atmosphere of Sydney Harbour and its surrounds, where you'll learn how to best use your camera to bring it to life.
Lead by Nikon School lecturer Richard Bulley, you'll visit the postcard-worthy area of The Rocks and Circular Quay, where you'll learn how to optimise your camera settings, utilise your wide-angle lens, and develop your compositional eye to capture the cityscape's richness of colour, contrast, and motion.
This workshop will introduce you to techniques such as harnessing 'available light', achieving longer exposure, and maximising your camera's flash – all of which are necessary in order to create crisp, panoramic images under a setting sun or night sky.
Whether you work with a DSLR or mirrorless camera, this is the ultimate excursion into the specialised world of night-time cityscape photography.
Skill Level: Entry level to Intermediate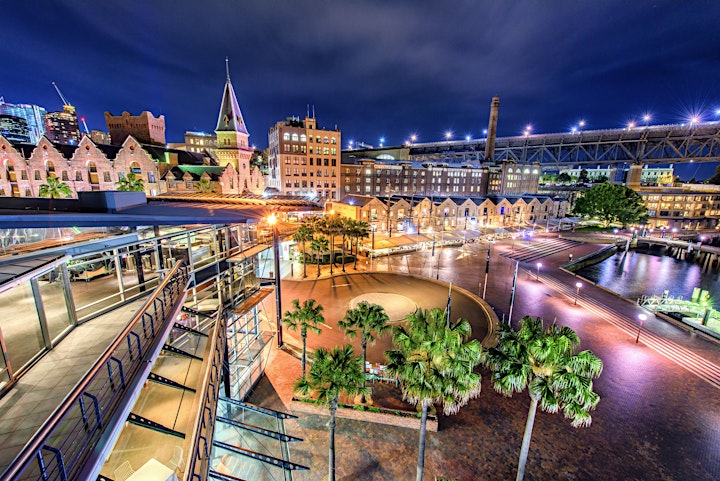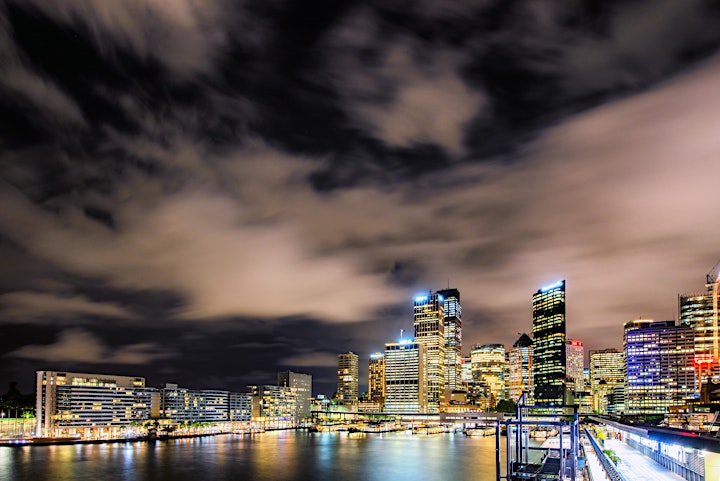 Images by Richard Bulley
Topics Covered:
Night Photography
Camera and Lens Configurations
Advanced Exposure
Natural Light Photography
Low Light Photography
Flash Photography
Creative Composition
Creative Techniques
What to bring
DSLR or mirrorless camera
Fully charged camera battery
Memory card(s)
Lenses: longer (200mm / 300mm or above), wide-angle (wide FX 14mm, wide DX 10mm), prime (FX Prime 50mm f/1.8 or above, DX Prime 35mm f/1.8 or above)
Cable release (optional)
Tripod required
Note: If your Nikon camera is SnapBridge compatible, please bring along your mobile device with the SnapBridge application already installed.
If you are interested in purchasing a gift voucher for any of the other Nikon School courses, please click here.
Check out our Frequently Asked Questions.
For more course information or enquiries phone:
1300 851 435 (Mon-Fri 9-5 PM AEDT)