Intermediate Nightscape Photography | Steven Morris
As an intermediate level photographer, you will gain vital insight into the art of capturing nightscapes under a deep, dark sky. Under the guidance of an expert & award-winning Nikon School lecturer, Steven Morris, you will learn the professional tricks and techniques necessary to capture memorable nightscape images and panoramas, including lens selection, blending, and stacking.
This workshop is suitable for those who use both DSLR and mirrorless cameras.
Skill Level: Intermediate level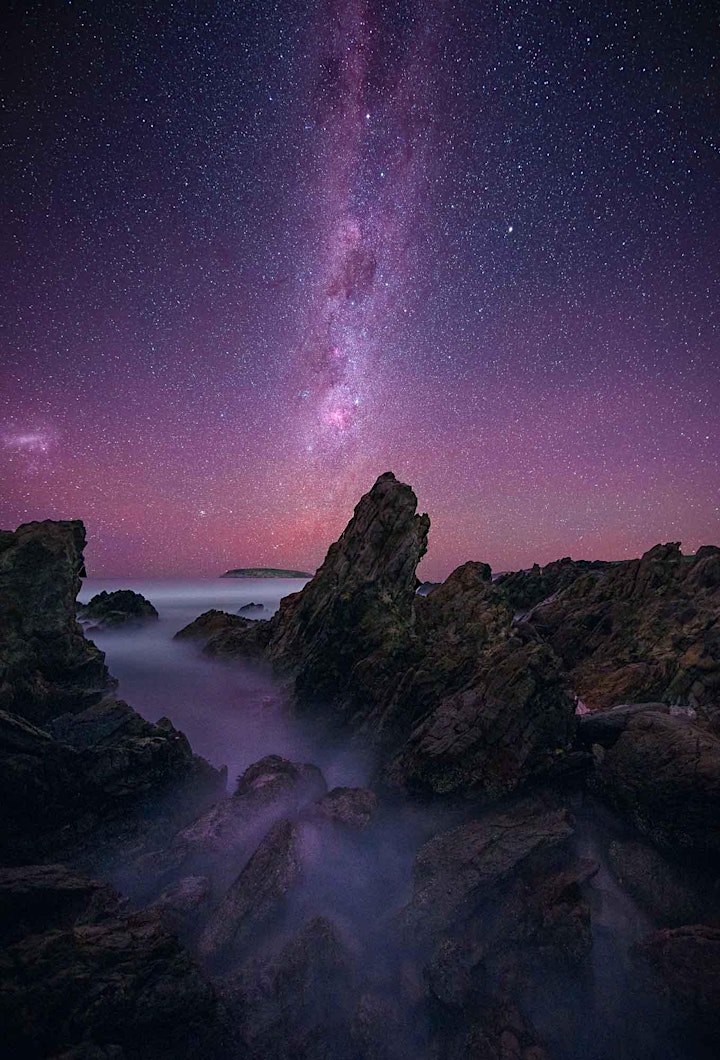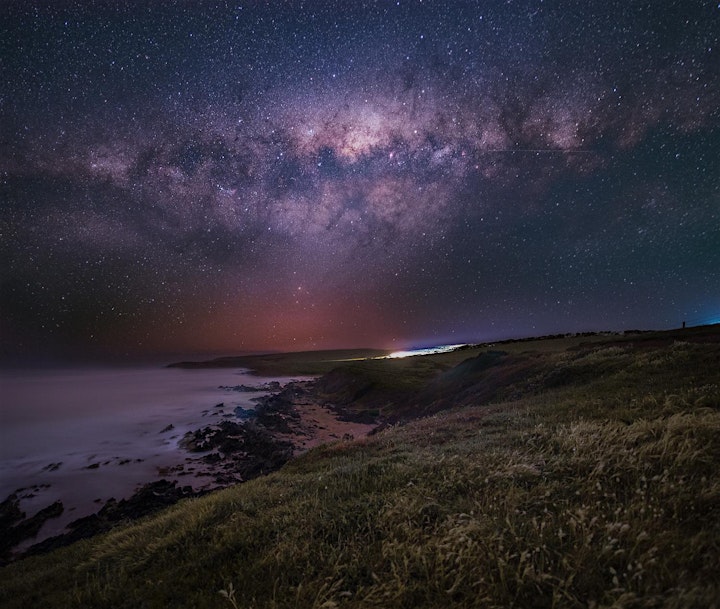 Images by Steven Morris
Topics Covered:
• Capturing Panoramic Nightscapes
• Advantages of stacking
• Reducing Camera Noise
• Programs to help stack nightscape images
• Demonstration on how to stack nightscape images
• How to use a portable tracking mount
What to bring
• Tripod
• Shutter Release Cable (to be able to shoot for 30+ seconds)
• Wide angled lenses
• Memory card(s)
• Fully charged battery
• Appropriate clothing for outdoors
• Pen and Paper
Please note this course is one of a selective number of recommencing live on-location workshops. Ensure you have read through the Covid-19 Safety Aknowlegement details during the checkout process.
Note: If your Nikon camera is SnapBridge compatible, please bring along your mobile device with the SnapBridge application already installed.
If you are interested in purchasing a gift voucher for any of the other Nikon School courses, please click here.
Check out our Frequently Asked Questions.
For more course information or enquiries phone:
1300 851 435 (Mon-Fri 9-5 PM AEDT)