Behind the Lens | Kelly Tunney
Join Nikon Ambassador and award winning wedding photographer, Kelly Tunney for an online workshop that will take you through many of her processes. Including gear selection, standing out in the industry, boring workflow and how to work with rad people!
Describing her work as candid, honest, fearless and warm, Kelly's photography is a window into how she views the world. She is dedicated to capturing the stories that live within the smallest of details – from a bride's veil taking flight, to the emotions of friends and family watching on.
Be inspired by this incredible photographer, and get an exclusive insight into her creative process.
This online workshop is part of Nikon Australia's Behind the Lens series. Behind the Lens profiles professional photographers who are at the top of their game. Be inspired, hear how they got started in the industry, and go behind the lens as they take you through some of their favourte images.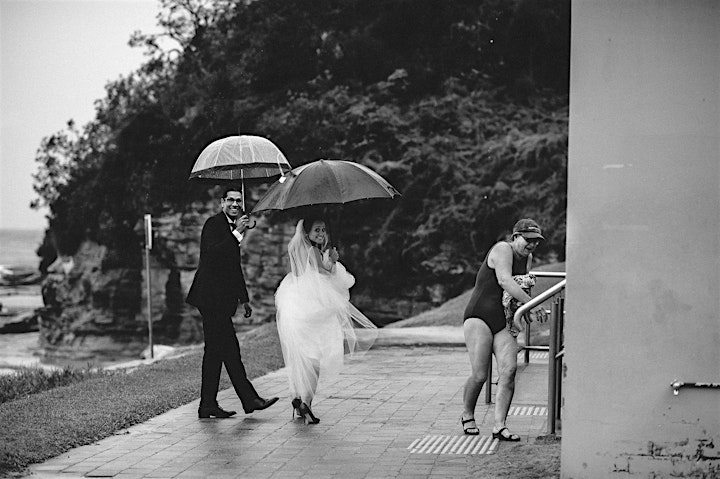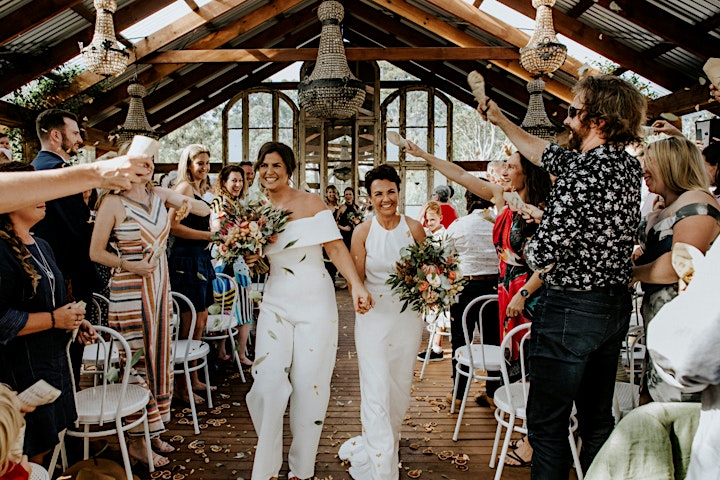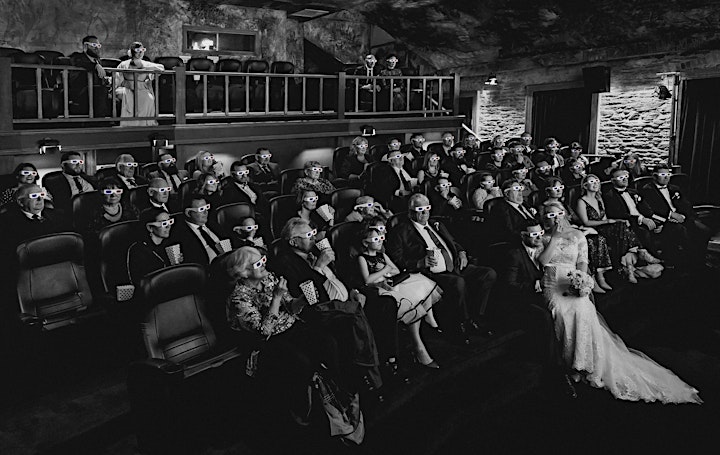 Images by Kelly Tunney.
Please note, this session will be held via Zoom Video Conference. A Nikon School representative will be in touch to provide you with the link and access code to join the session.