Behind the Scenes | Justin McMillan
Join Film Director, Justin McMillan for an online seminar that will take you behind the scenes of Freedom to Achieve – a recent campaign by Nikon Australia featuring our Brand Ambassador and Seven-Time World Champion, Stephanie Gilmore. As Director of Freedom to Achieve, hear from Justin as he shares his experience planning the shoot and answers any questions you may have. Please note, this one-hour session is designed to be a Q&A experience with Justin, so be sure to bring lots of questions!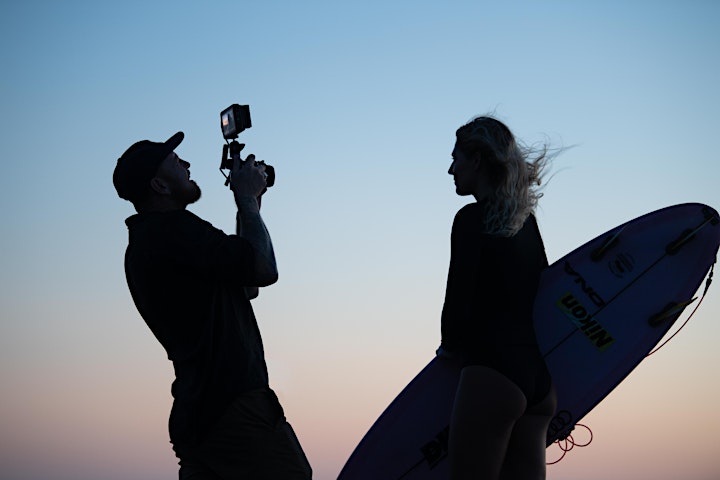 Images by Justin McMillan.
Please note, this session will be held via Zoom Video Conference. A Nikon School representative will be in touch to provide you with the link and access code to join the session.