Capturing Abstract Portraits at Home with Pat Burgan | Pat Burgan
Join Melbourne-based photographer, Pat Burgan, for an in-depth look into the process of capturing portraits with a creative twist while at home. Pat will guide you through a variety of topics to leave you feeling inspired, including: an introduction to portrait photography, the basics of composition, learning how to direct your subject, as well as incorporating at-home items as props.
This online session will conclude with a succinct introduction to post-production. Pat will provide tips and tricks on using Adobe Lightroom and Adobe Photoshop to get the most out of your creative images. Join us for a unique workshop that will explore the possibilities within our own backyards!
Skill level: Beginner to Intermediate.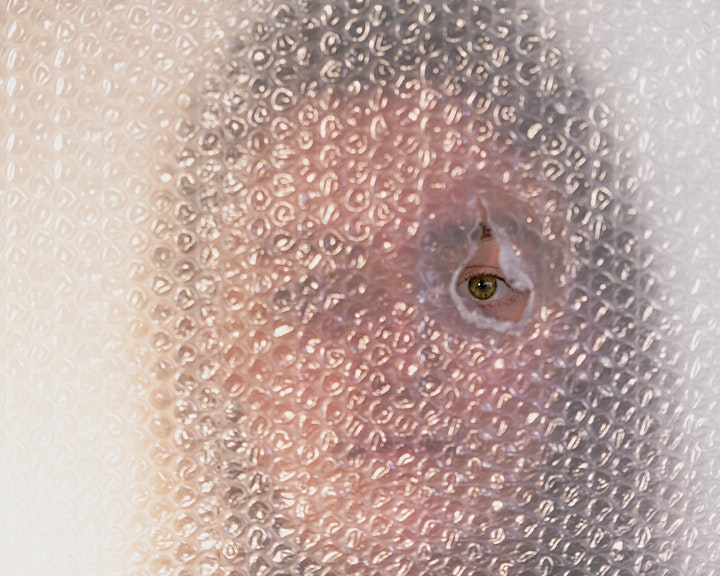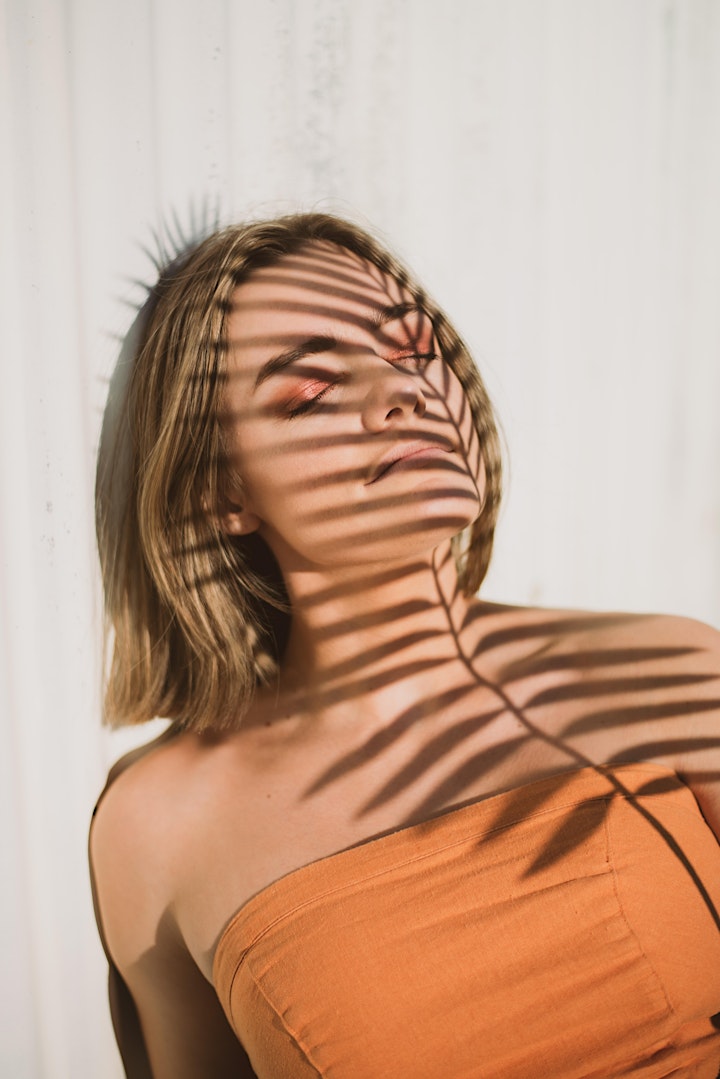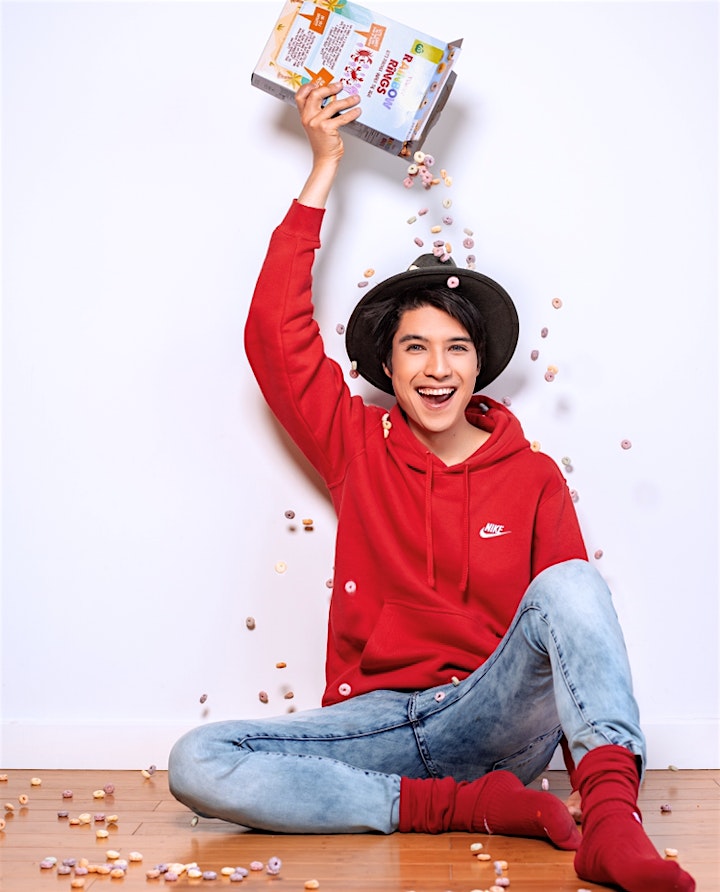 Images by Pat Burgan.
What You'll Learn
• Equipment for photographing abstract portraits
• The importance of communication with your subject
• How to build a connection with your subject
• Suggested at-home props
• Creating a scene
• Settings
• Lighting
• Composition
• Post-production using Adobe Lightroom and Photoshop
What to Bring
• Computer with internet connection
• Curiosity
• Questions
Course Inclusions
• Exclusive online training
• Tutorial by professional photographer Pat Burgan
Please note, this session will be held via Zoom Video Conference. A Nikon School representative will be in touch to provide you with the link and access code to join the session.