This comprehensive hands-on workshop is the perfect introduction for those who want to learn the industry-standard in photographic post-production. Adobe Lightroom CC is the go-to piece of software for professional photographers around the world, and Nikon School Australia is offering you the opportunity to learn its powerful basic features over the course of two hours.
Our Nikon School Lecturer Ben Wilkinson will guide you through how to import your photos to your computer for editing, manipulation and organisation. By the end of the workshop, you'll be able to correct and control an image's exposure, shadows and highlights through Lightroom's fundamental tools, techniques and workflows.
This is a fantastic opportunity for those who wish to expand their photographic skillset, and to take their images to new and impressive levels.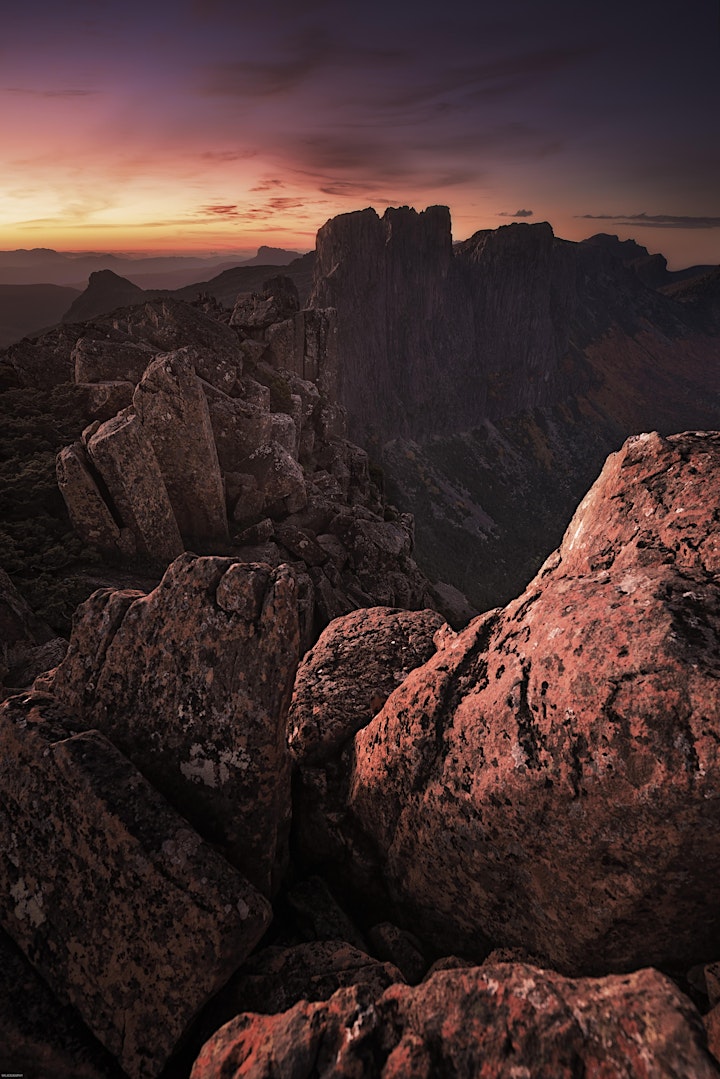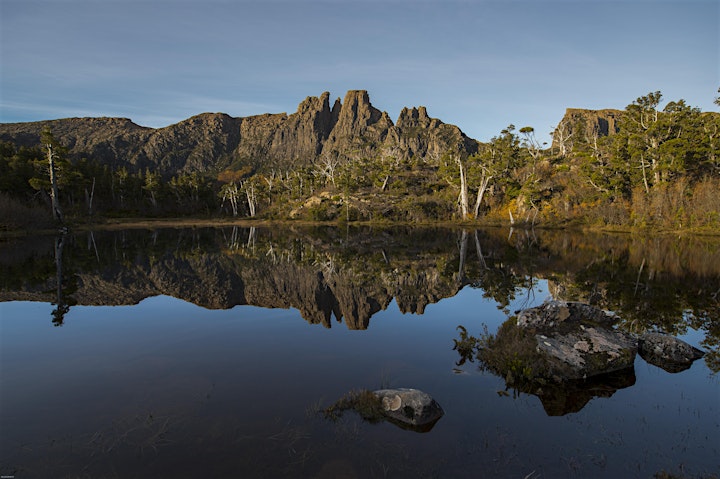 Topics Covered:
• Importing images
• Basic editing
• Manipulating exposure, shadows, highlights, and more
• Using the clone tool
• White balance
• Cropping
• Filters
• Creating collections
• Organising, tagging and adding keywords
What to bring:
• A laptop (and your own images) if you have Lightroom and want to follow along
• Notepad and pen
Please note this course is one of a selective number of recommencing live on-location workshops. Ensure you have read through the Covid-19 Safety Aknowlegement details during the checkout process.
Note: If your Nikon camera is SnapBridge compatible, please bring along your mobile device with the SnapBridge application already installed.
If you are interested in purchasing a gift voucher for this Course, please click here.
Check out our Frequently Asked Questions.
For more course information or enquiries phone:
1300 851 435 (Mon-Fri 9-5 PM AEDT)