Josh Beames - Landscapes and the Z 5 | Josh Beames
Josh Beames is a professional landscape photographer based in Warrnambool, Victoria along the scenic Great Ocean Road.
Growing up with one of the most spectacular coastlines on his doorstep, Josh is passionate about sharing the beauty of the landscapes that surround him.
With his 2020 travel plans currently on hold, we challenged Josh to put the new Z 5 mirrorless camera through its paces in his beautiful backyard (and surrounds).
Join Josh as he discusses his experience and shares his creative captures.
"Josh's friendly, frank discussion about how he used the Z5 definitely helped me confirm the decision to upgrade from a D710-0 to a Z 5 and Z 24-200mm". - A Nikon School Student.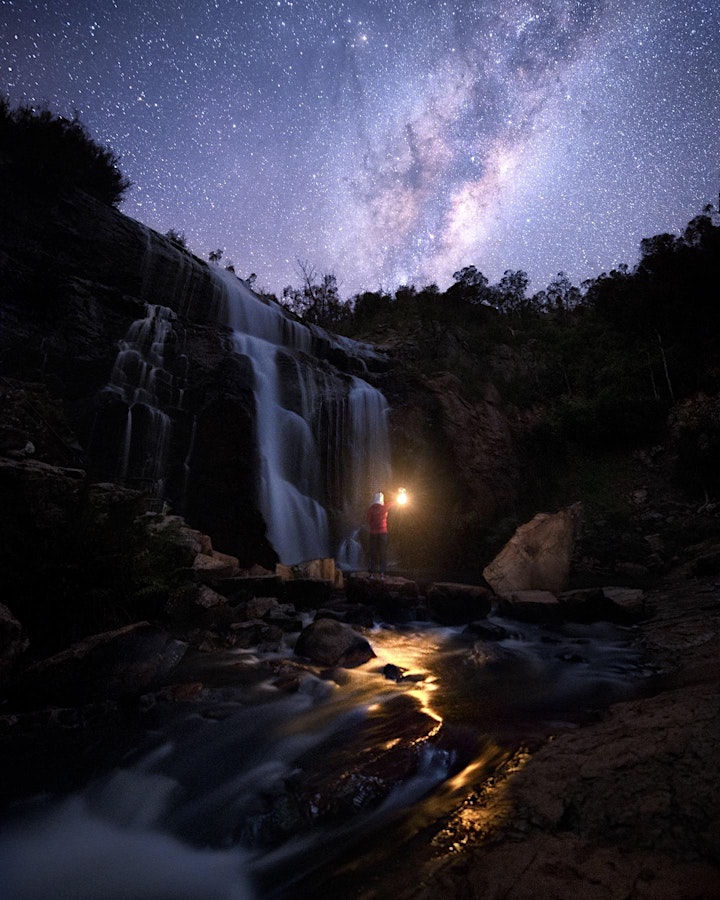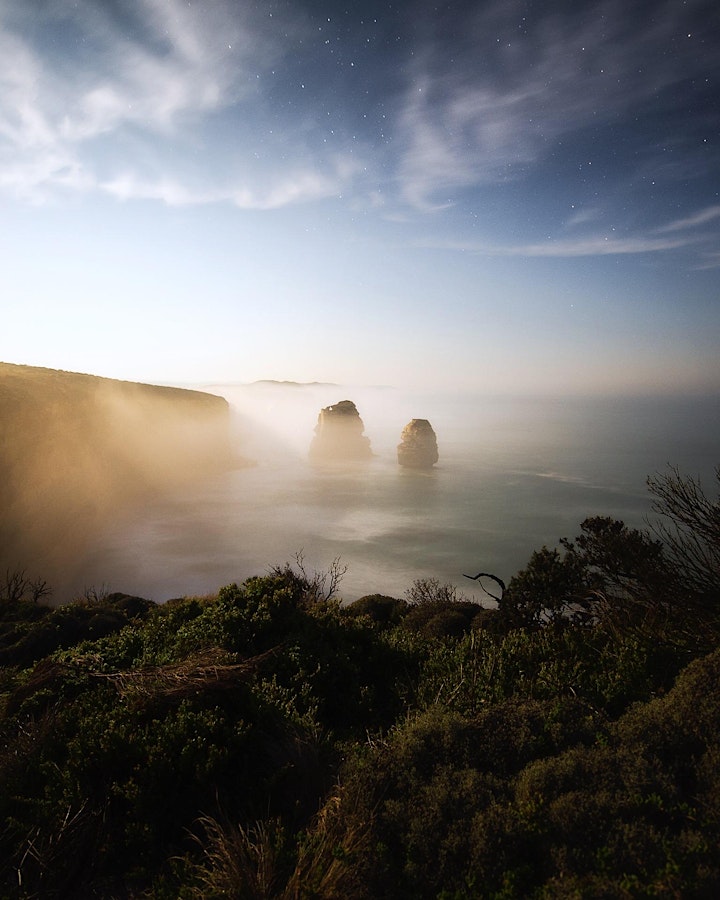 Images by Josh Beames.
Please note, this session will be held via Zoom Video Conference. A Nikon School representative will be in touch to provide you with the link and access code to join the session.