Heesoo Chung - First Impressions of the Z 5 | Heesoo Chung
Known for his unique waterfall, astro and Sydney cityscape captures, Heesoo Chung is a talented self-taught photographer who is quickly earning a name for himself in the industry.
Passionate about sharing his unique interpretation of the world, Heesoo is forever planning his weekend adventures, endeavoring to master his next shot.
Currently confined to New South Wales and its surrounds, we challenged Heesoo to test the new Z 5 mirrorless camera to see how it faired on one of his local photography endeavors.
Hear from Heesoo as he takes you through his first impressions and shares creative images from his latest local adventures.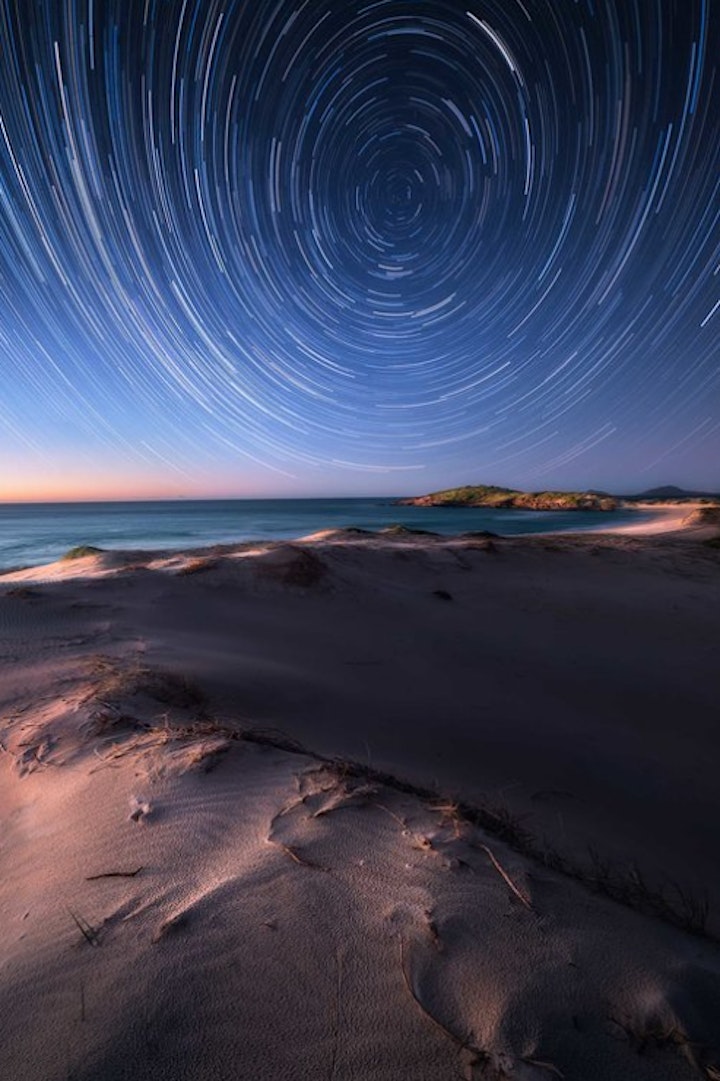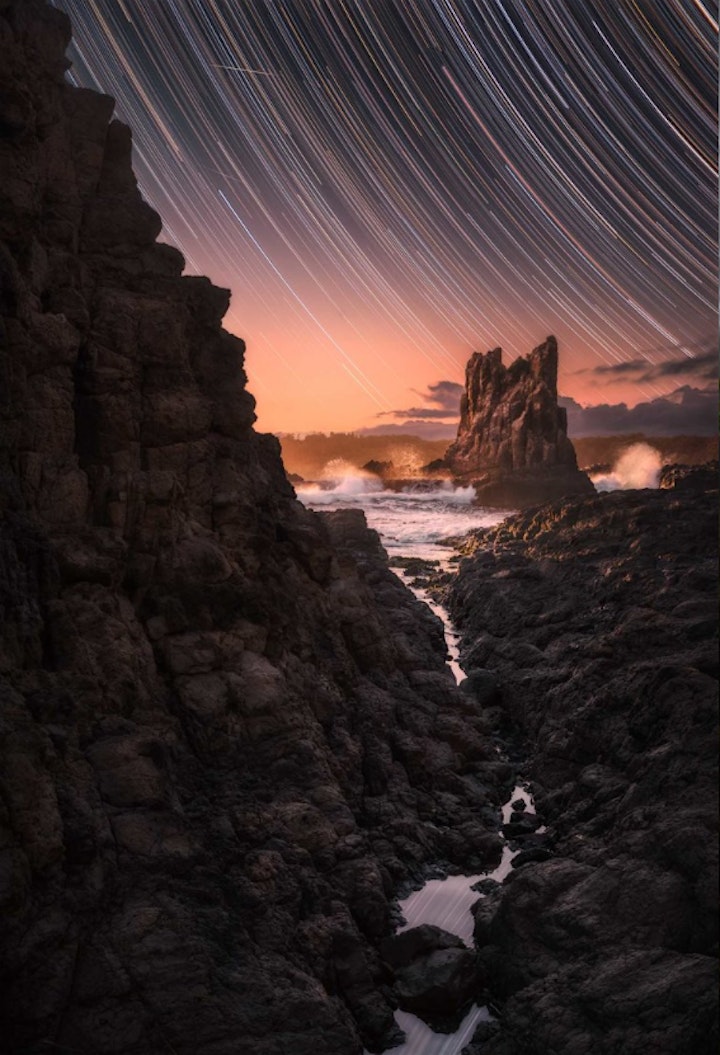 Images by Heesoo Chung.
Please note, this session will be held via Zoom Video Conference. A Nikon School representative will be in touch to provide you with the link and access code to join the session.