Behind the Lens | Michelle Grace Hunder
Michelle Grace Hunder is one of Australia's leading live music and portrait photographers, with her exceptional work contributing to her being named the official tour photographer for Ruel and Illy.
Most recently, Michelle has extended her connection with followers via Twitch, where she regularly shares her knowledge of music photography and interviews other industry creatives.
Join Michelle for this one-hour session, where she will take you backstage with her favourite projects and share how she transformed her passion for hip hop into a successful career.
This online workshop is part of Nikon Australia's Behind the Lens series. Behind the Lens profiles professional photographers who are at the top of their game. Be inspired, hear how they got started in the industry, and go behind the lens as they take you through some of their favourite images.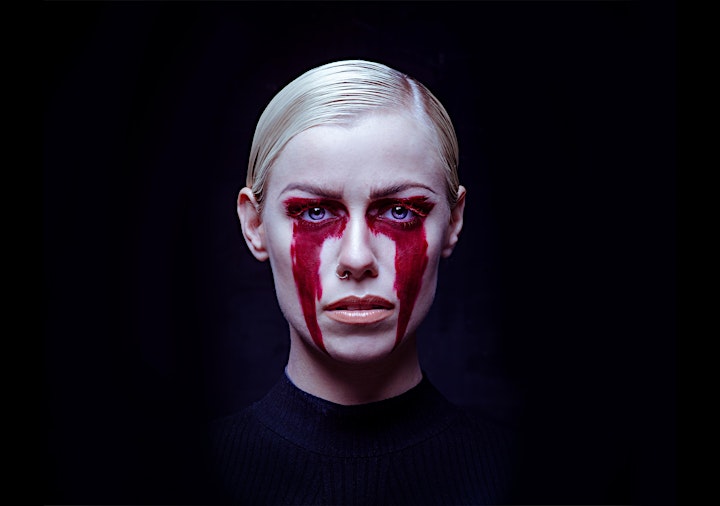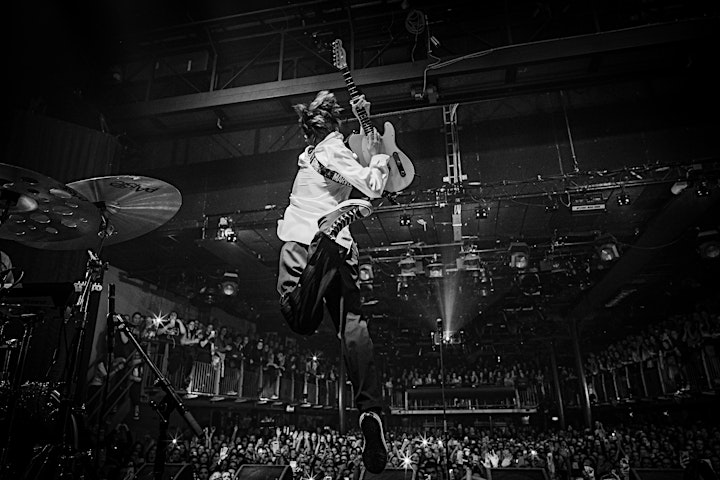 Images by Michelle Grace Hunder.
What You'll Learn
• Camera settings and equipment used
• Tips and tricks for getting started in the industry
What To Bring
• Computer with internet connection
• Passion & enthusiasm
• Questions
Please note, this session will be held via Zoom Video Conference. A Nikon School representative will be in touch to provide you with the link and access code to join the session.