Constructing a Stylised portrait Photoshoot | Vicky Papas-Vergara
Join Nikon Australia Ambassador, Vicky Papas-Vergara for an evening that will give you exclusive insight into her creative process.
Known for her award-winning fine art portraits, Vicky has innovated her craft over the years to build the hallmark brand VERGARA. Her dynamic talent and natural ability to connect with subjects has contributed to Vicky being recognised as a Master of Photography by the Australian Institute of Professional Photography.
In the one hour session, learn more about Vicky's passion for fashion couture and styling and hear behind-the-scenes stories that have shaped her imagery.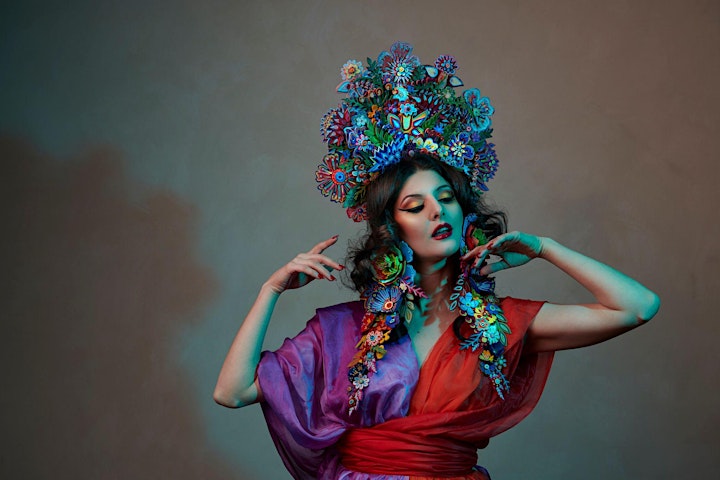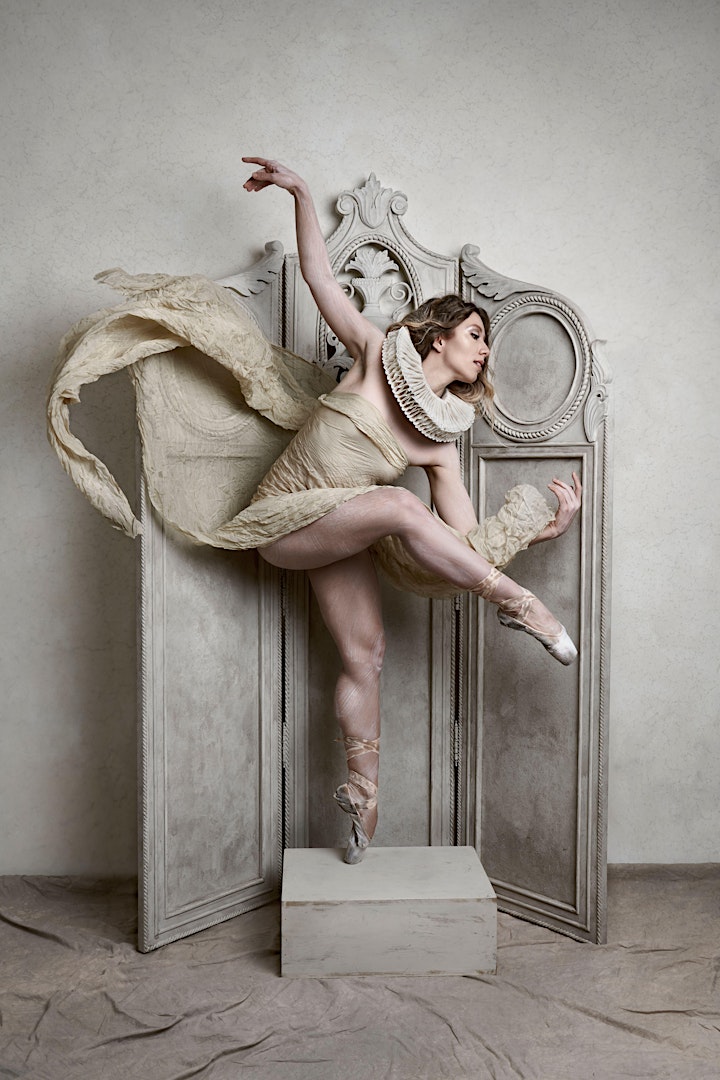 Images by Vicky Papas-Vergara.
What You'll Learn
Camera settings and equipment used
Tips and tricks for getting started in the industry
What To Bring
Computer with internet connection
Curiosity
Questions
Recommended for: Beginner or Intermediate Photographers
Please note, this session will be held via Zoom Video Conference. A Nikon School representative will be in touch to provide you with the link and access code to join the session.