Behind the Lens | Brendan Esposito
Hear from award-winning photojournalism photographer, Brendan Esposito, as he shares his recent work in the field and how he has continuously adapted to changes in the industry.
His imagery has been viewed around the world, with Brendan most recently working on the ABC News Specialist Reporting Team. In this session, you will be inspired by Brendan's passion for photojournalism, as well as learn valuable tips on looking for colour compositions within your images.
This online workshop is part of Nikon Australia's Behind the Lens series. Behind the Lens profiles professional photographers who are at the top of their game. Be inspired, hear how they got started in the industry, and go behind the lens as they take you through some of their favourite images.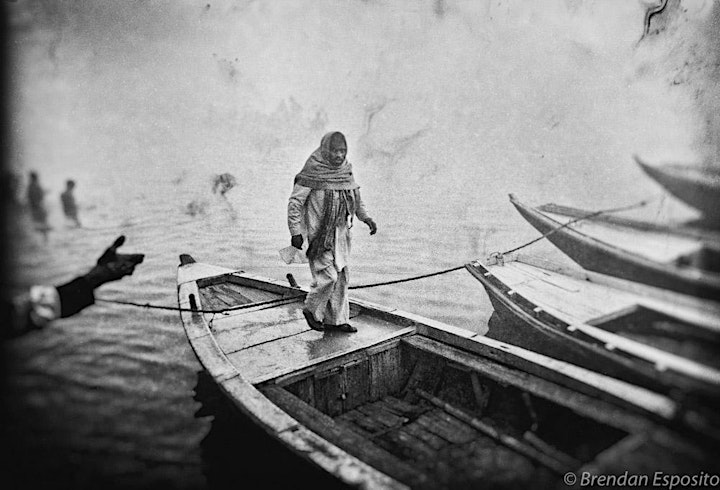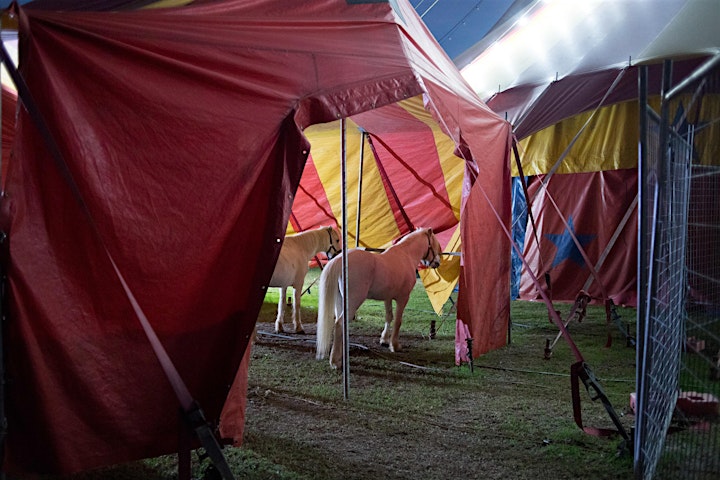 Images by Brendan Esposito.
What You'll Learn
• Camera settings and equipment used
• Tips and tricks for getting started in the industry
What To Bring
• Computer with internet connection
• Passion and curiosity
• Questions
Please note, this session will be held via Zoom Video Conference. A Nikon School representative will be in touch to provide you with the link and access code to join the session.