The Art of Festive Food Photography | Angelica Sanchez
Join food photographer and stylist, Angelica Sanchez, for a festive evening where she will share her tips and tricks on featuring delicious holiday meals using decorative props found around the house.
Angelica will also cover the basics of setup, angles, stacking, composition techniques, and prop selection in order to easily capture food at home this holiday season. She will share recommended equipment and how to source gear that is readily accessible. Leave this online session feeling inspired, hungry, and in the holiday spirit!
Recommended for: budding (beginner) food photographers.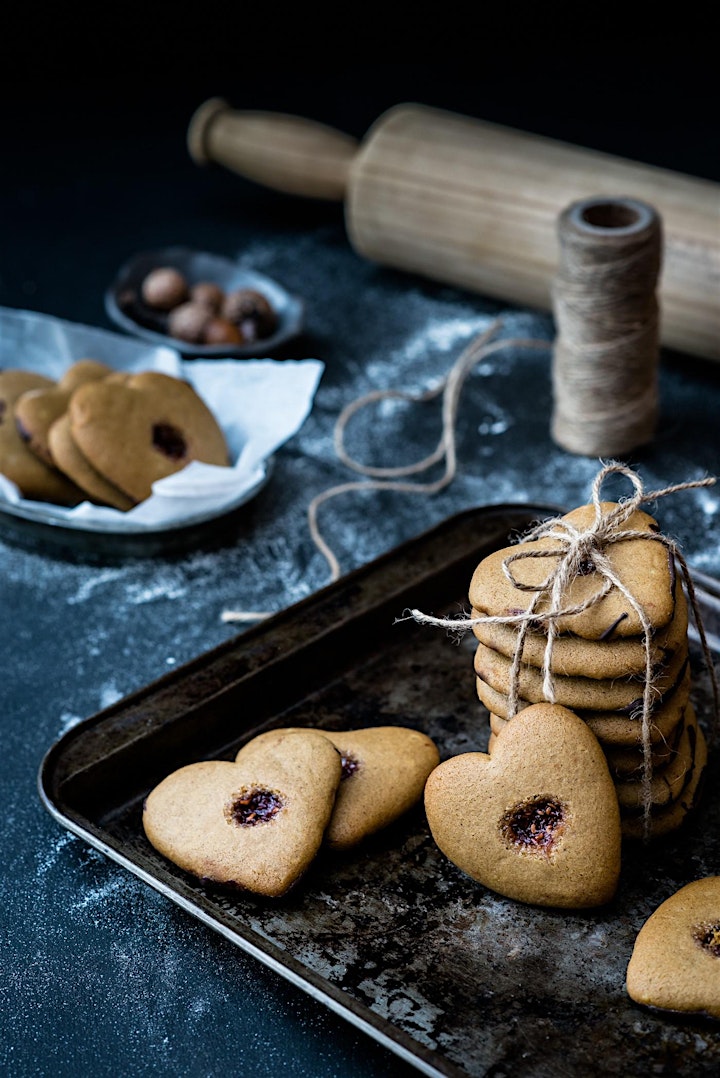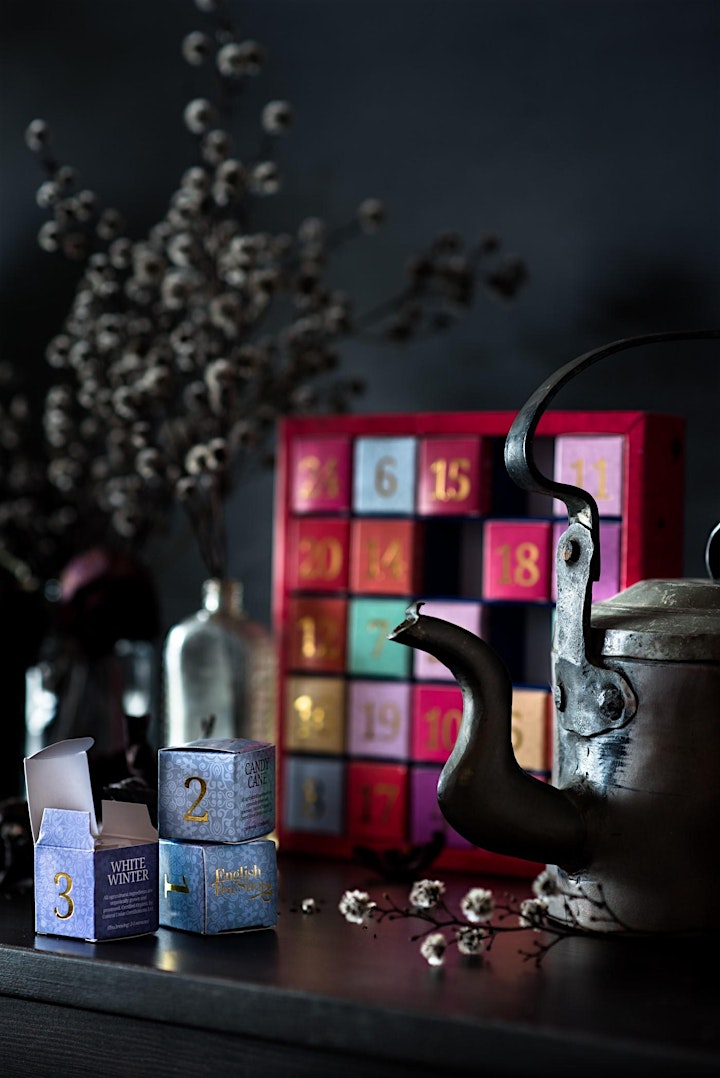 Images by Angelica Sanchez.
What You'll Learn
• The basics of set-up, including angles
• Approach to food styling, stacking and composition
• Sourcing festive props at home
• Equipment and gear used
What to Bring
• Computer with internet connection
• Festive spirit
• Passion and appetite for food
• Questions
Please note, this session will be held via Zoom Video Conference. A Nikon School representative will be in touch to provide you with the link and access code to join the session.