Holiday Pet Portraits with Maree Rattray| Maree Rattray
Get in the festive spirit with pet photographer, Maree Rattray, as she shares her tips and tricks for capturing special photos of your furry friend in time for the holidays.
In this online session, Maree will showcase festive props that you can use at home to create memorable portraits of your pet, as well as highlight her camera settings and equipment used. Maree will explain how to creatively manage dog and cat behaviour while on a shoot, how to get the best poses from your animal, and important lessons learned over the years.
As an avid animal lover all her life, Maree will also cover some ways to get involved in the local animal community, from volunteer work to transforming her passion into a business.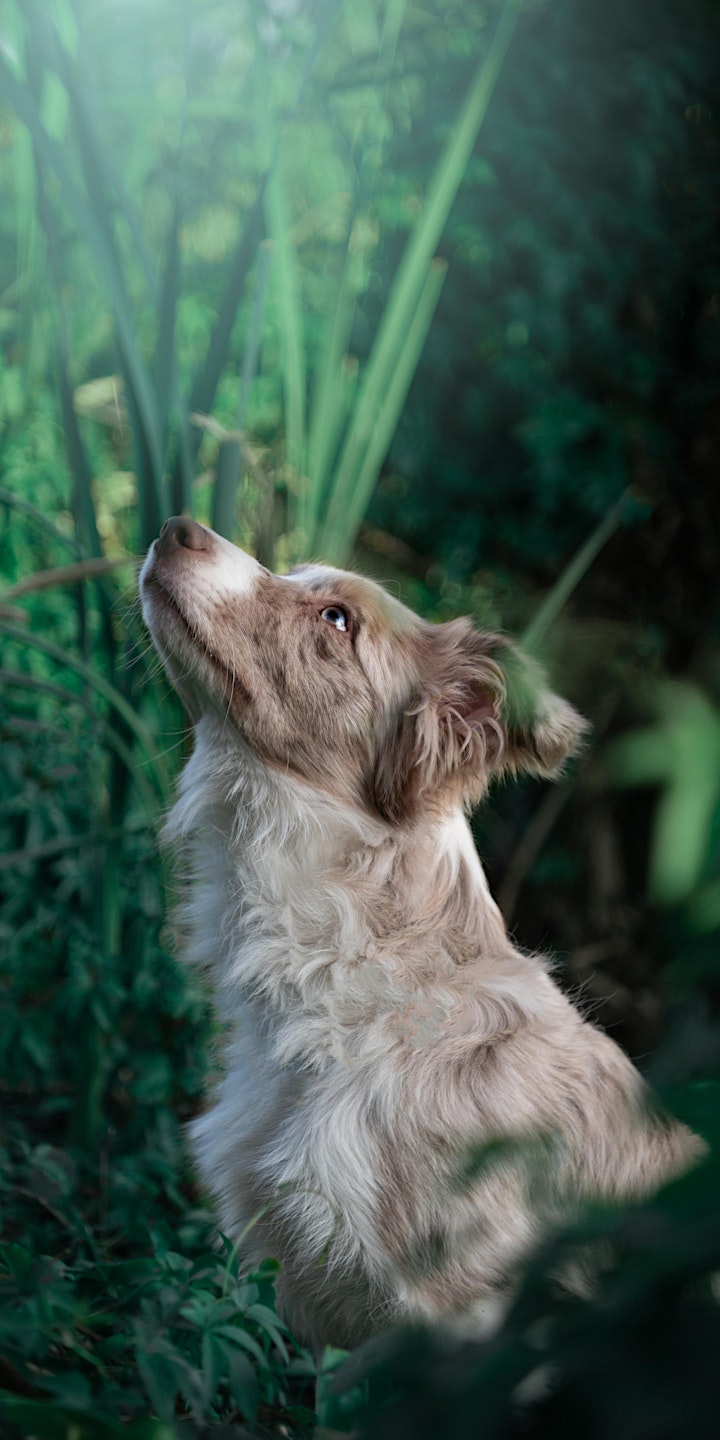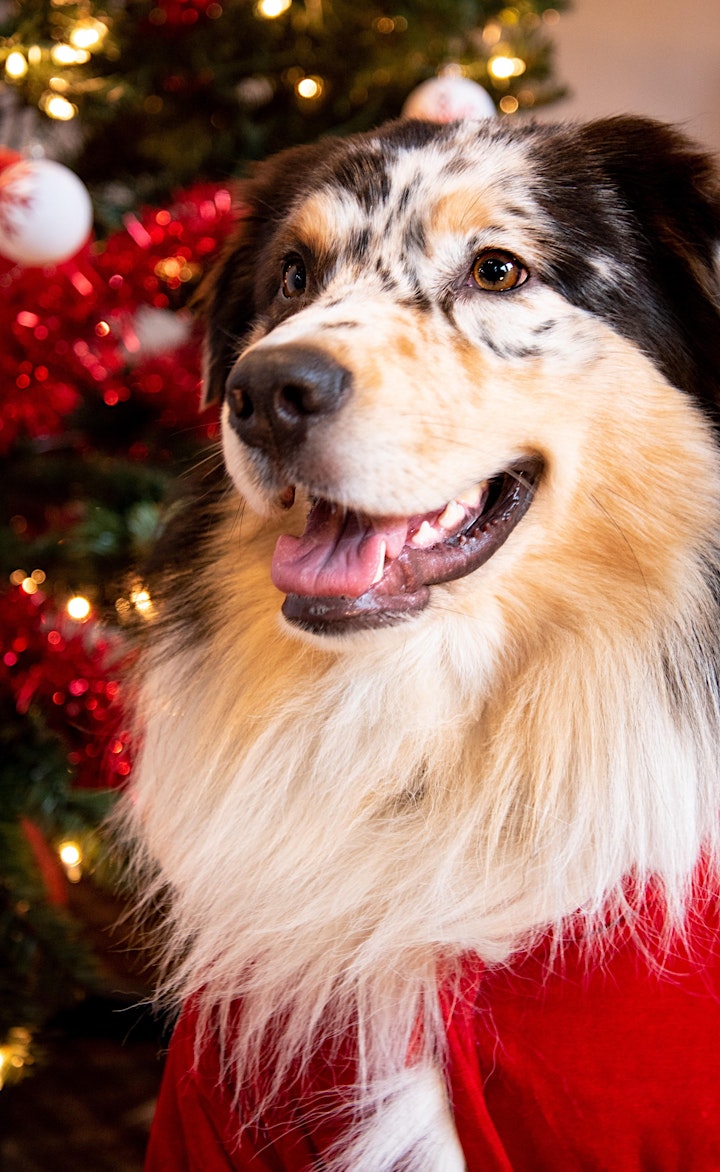 Images by Maree Rattray
What You'll Learn
• How to shoot from different perspectives
• Settings and equipment
• Festive props to use
• Preparation tips
• Techniques to motivate pets
What To Bring
• Computer with internet connection
• Love for animals
• Festive spirit
• Questions
Please note, this session will be held via Zoom Video Conference. A Nikon School representative will be in touch to provide you with the link and access code to join the session.