Join us for an exclusive discussion with Nikon Ambassador and award-winning wedding and portrait photographer, Kelly Tunney.
Kelly's images embody the way she relates to the world – they're candid, honest, fearless and warm; and they always manage to find the amazing in everyone.
In this session, we will hear Kelly's experience in crafting her own style within the crowded field of professional wedding photography, building her business and what to consider and be aware of commercially for your own your business – and most importantly, knowing your value as a photographer.
This online session is part of Nikon Presents: The Next Chapter.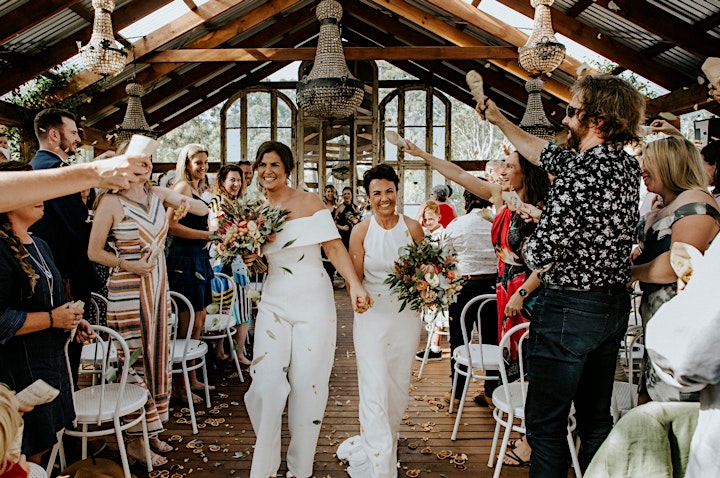 Images by Kelly Tunney.
Please note, this session will be held via Zoom Video Conference.
You will be sent an email direct from Eventbrite at approx 4pm on the day of the event with the link and access code for you to join the session.