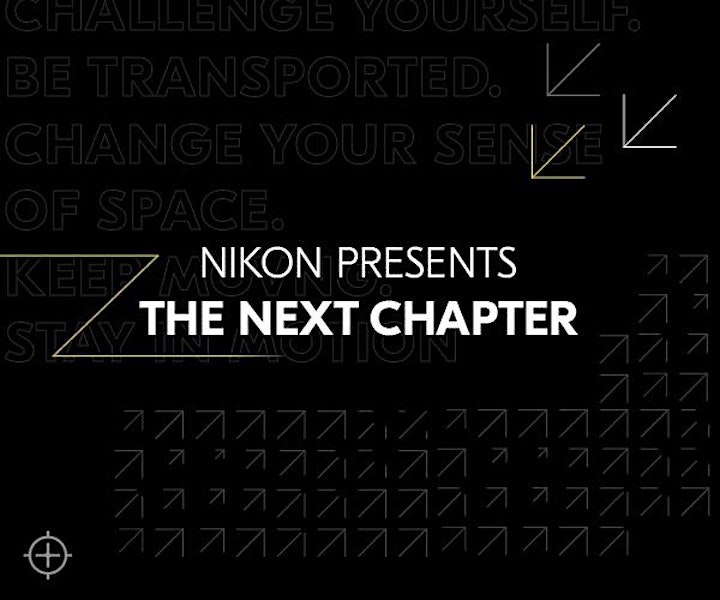 As the Chief Photographer for the National Rugby League, Grant Trouville is tasked with capturing anything and everything related to the sport. This includes club events, season launches, player portraits and the all-important matches themselves. From the drama of Grand Finals, State of Origin, and exclusive behind-the-scenes post-match team celebrations, Grant has seen it all.
Join us as he talks through the challenges of (literally) keeping up with the play and ensuring he and his team deliver.
This online session is part of Nikon Presents: The Next Chapter.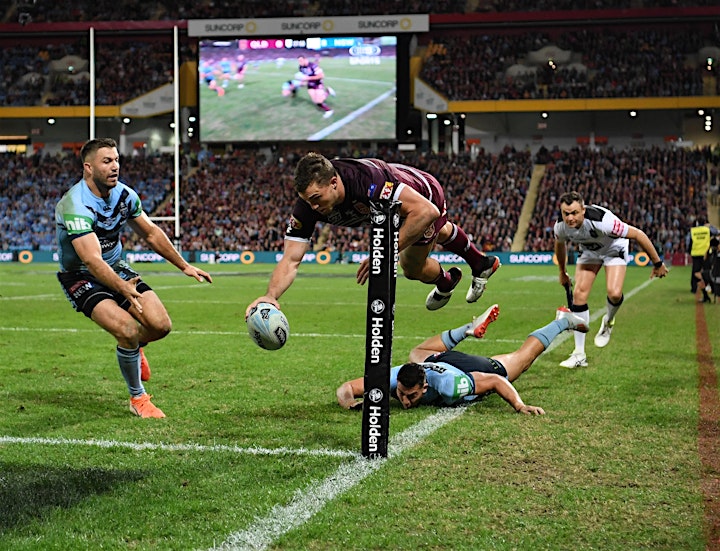 Images by Grant Trouville, NRL Images.
Please note, this session will be held via Zoom Video Conference.
You will be sent an email direct from Eventbrite at approx 4pm on the day of the event with the link and access code for you to join the session.