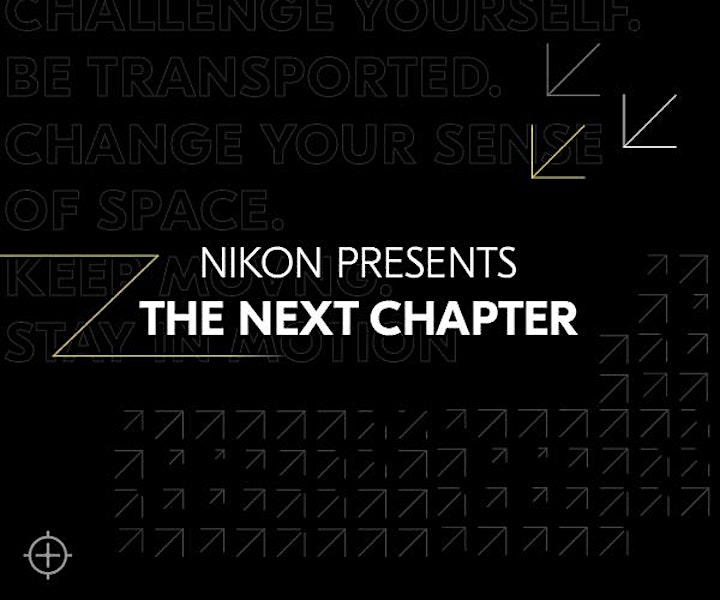 Join us for an exclusive discussion with portrait photographer, Hugh Stewart, who is currently photographing the upcoming feature film, Elvis, on the Gold Coast.
Hear from Hugh as he shares how he got started in the industry, what he has worked on recently, including shooting for Vogue, and how he has adapted during this year's challenges by transforming video-calls into unique portraits.
In this session, Hugh will also discuss his experience transitioning from DSLR to mirrorless and share his first impressions of the Nikon Z series.
This online session is part of Nikon Presents: The Next Chapter.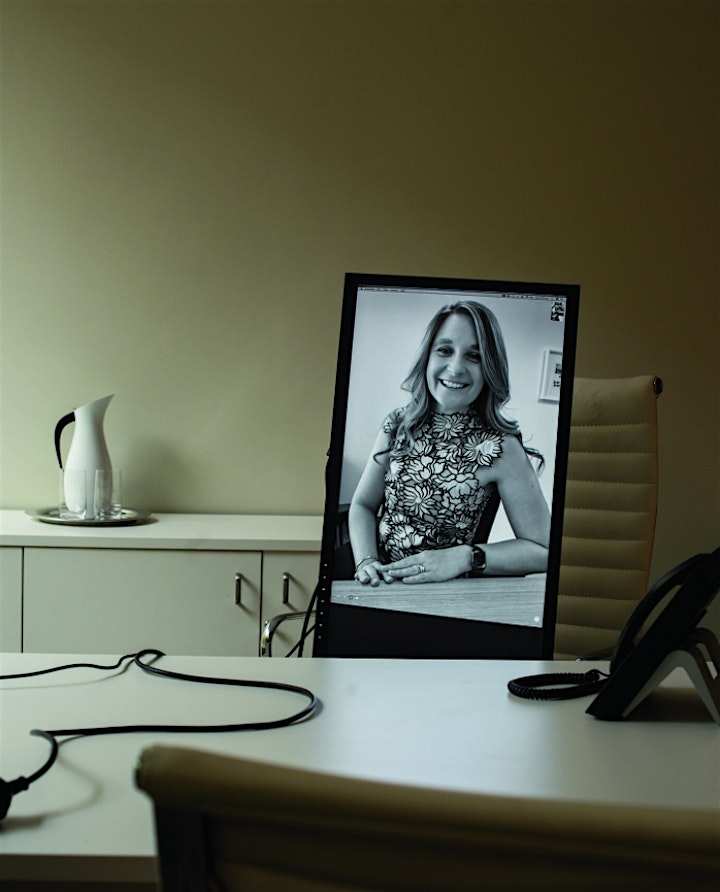 Images by Hugh Stewart
Please note, this session will be held via Zoom Video Conference.
You will be sent an email direct from Eventbrite at approx 4pm on the day of the event with the link and access code for you to join the session.