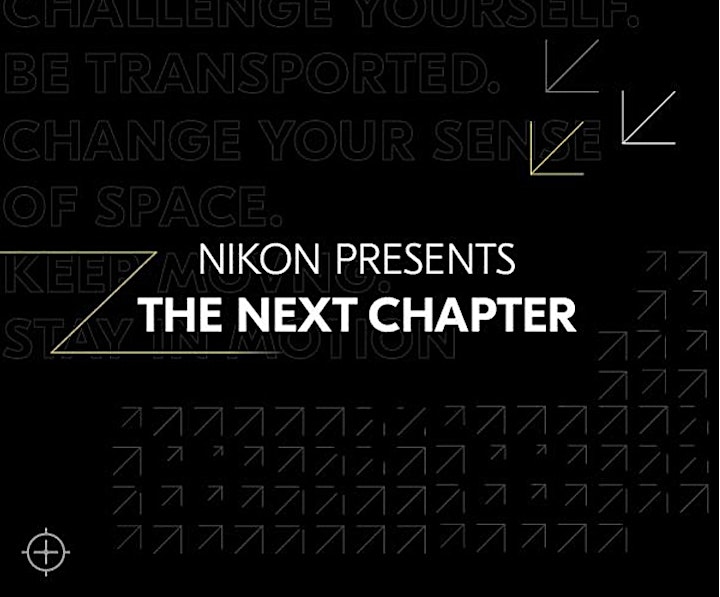 Hear from James Vodicka, Nikki Bingham and Matty Smith who were some of the first to shoot with the new Z 6II and Z 7II in Australia. We'll cover their first impressions, creative process and uncover the stories behind some of their most recent work.
Please note, this is not a live Zoom session. By registering your interest, you will be notified first via email that the pre-recorded session is available on YouTube.
Image by Nikki Bingham
Thank you for registering for: Nikon Z series The Next Chapter. This pre-recorded session will be available to view on the My Nikon Life YouTube channel on 24 Nov at 7.30pm. When the session is available for viewing, you will be notified via email with the direct YouTube link to be sent by Eventbrite at approx. 7.20pm just prior to start time.
If you would like to stay updated on the latest Nikon news, receive exclusive discounts for Nikon School online classes, and connect with other Nikon Australia photographers, join the My Nikon Life Facebook Group!
Please copy and paste this link into your browser: https://www.facebook.com/groups/MyNikonLife/