Behind the Lens | Cameron Bloom
Hear from professional photographer, Cameron Bloom, whose commercial and portrait work has been extensively published around the world. Most recently, his work from Penguin The Magpie has received worldwide attention, which will debut as a major motion picture in January 2021.
In this session, Cameron will share his personal stories and powerful images behind his wife's tragic accident and explain how the arrival of an unexpected magpie chick and following 2 year journey, helped his family in the healing and recovery process.
Penguin Bloom has since been published in over 13 languages and in 2017 won the ABIA illustrated book of the year award.
This online workshop is part of Nikon Australia's Behind the Lens series. Behind the Lens profiles professional photographers who are at the top of their game. Be inspired, hear how they got started in the industry, and go behind the lens as they take you through some of their powerful images.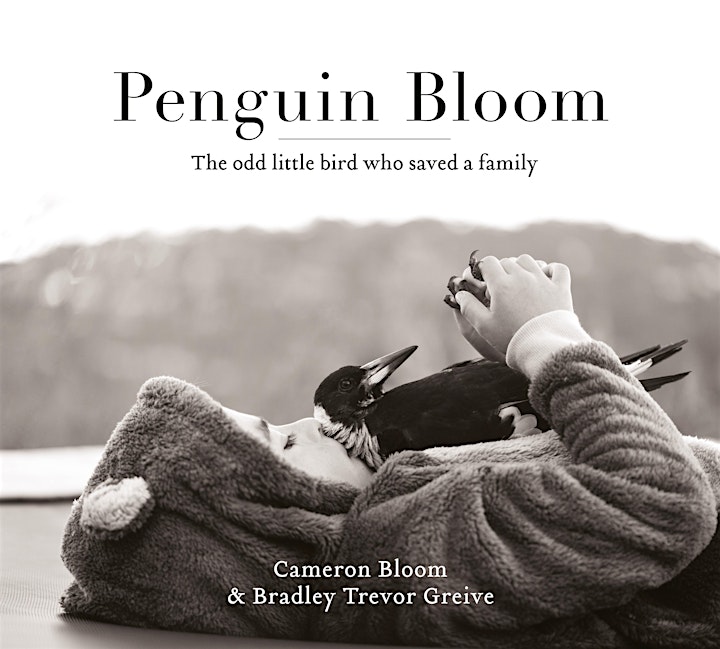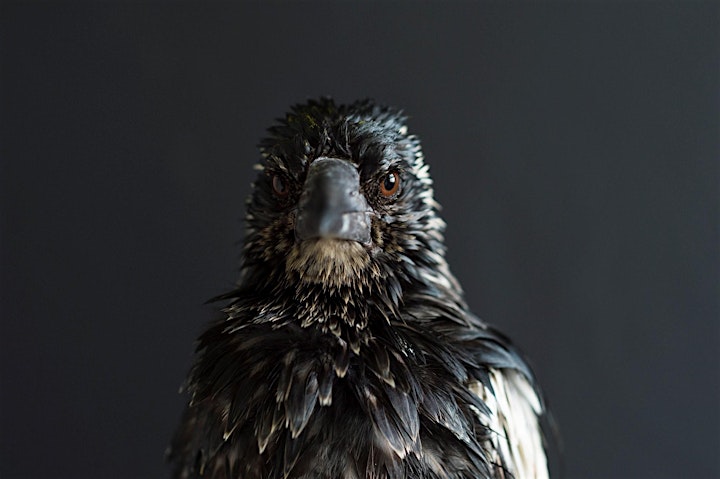 Images by Cameron Bloom
What To Bring
• Computer with internet connection
• Passion
• Questions
This online course will be run via Zoom. A member of Nikon School will be in touch prior to time with details for how to access.