Nightscape Photography - An Introduction | Steven Morris
Join Nikon School Lecturer Steven Morris, to gain a vital insight into the art of nightscape photography through both theoretical and practical knowledge. A comprehensive presentation will introduce you to nightscape photography basics, before heading out into the night to put what you've learned into practice.
Under Steven's guidance you will learn the functions and techniques necessary to capture memorable nightscape images, including manual focus, working with light, and long exposure.
This workshop is suitable for those who use both DSLR and mirrorless cameras.
Skill Level: Beginner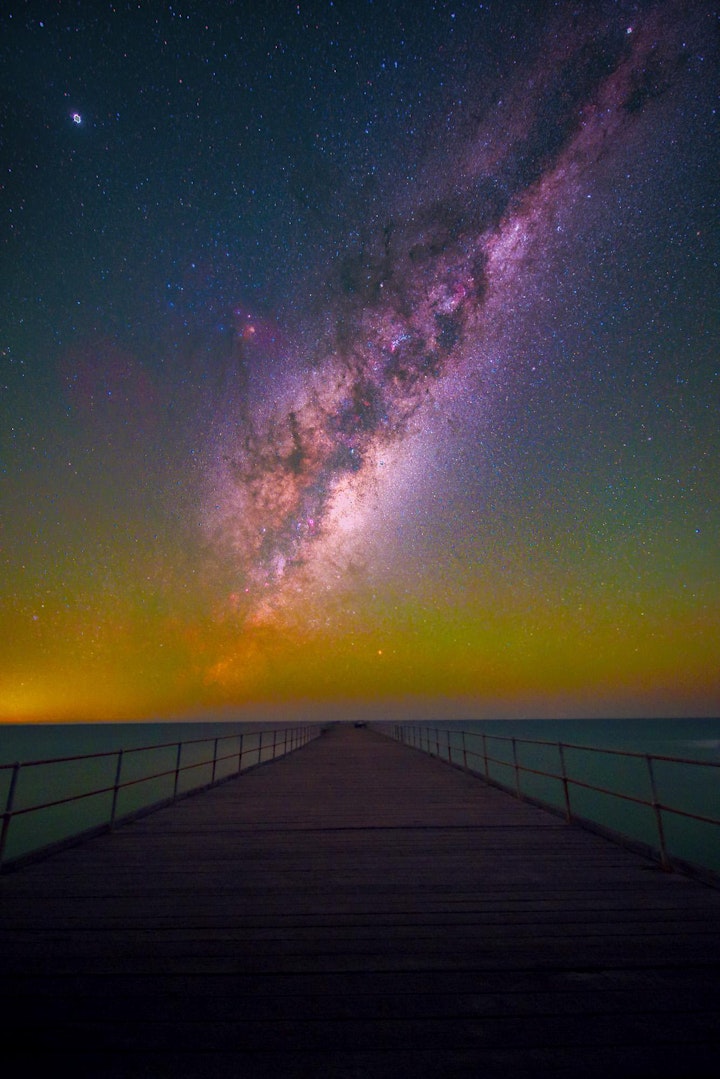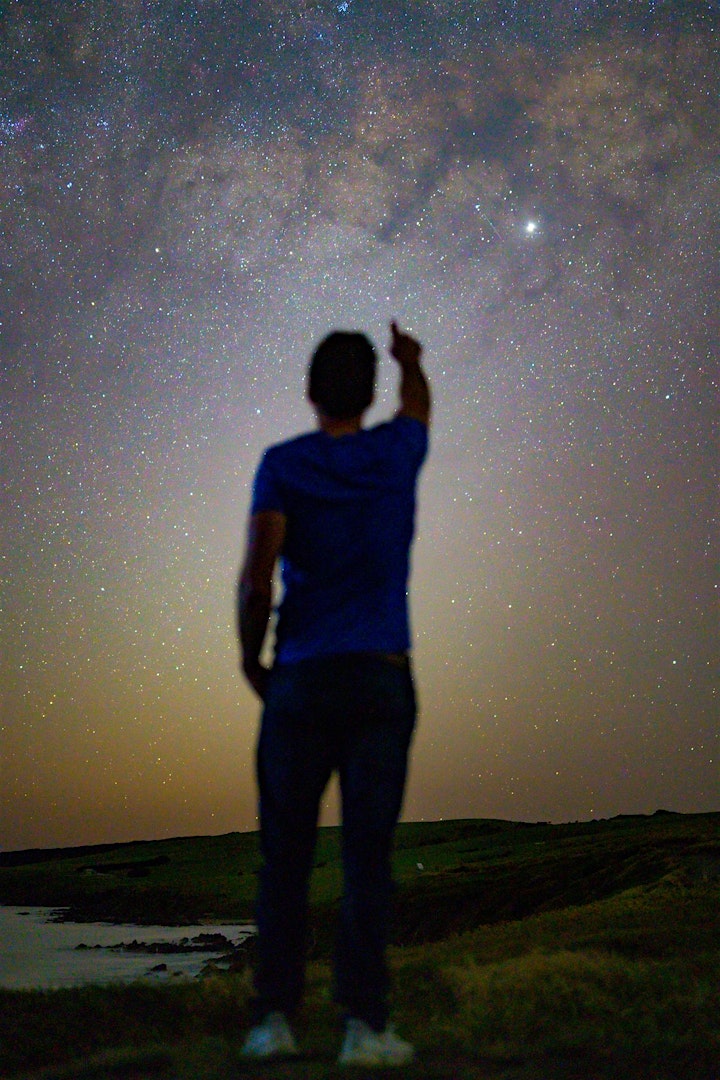 Images by Steven Morris
Topics Covered:
• ISO settings
• Exposures and histograms
• Camera lens tips and tricks
• Manually focusing at night
• White Balance settings
• Helpful applications for Astro (Weather, Night sky)
What to bring
• Tripod
• Wide angled lenses
• Memory card(s)
• Fully charged battery
• Appropriate clothing for outdoors
Please note this course is one of a selective number of recommencing live on-location workshops. Ensure you have read through the Covid-19 Safety Aknowlegement details during the checkout process.
Note: If your Nikon camera is SnapBridge compatible, please bring along your mobile device with the SnapBridge application already installed.
For more course information or enquiries phone:
1300 851 435 (Mon-Fri 9-5 PM AEDT)