Behind the Lens | Chris McLennan
Hear from award-winning photographer and Nikon New Zealand Ambassador, Chris McLennan, whose work has been commissioned in over 60 countries for many notable brands.
In this online session, learn how Chris developed his passion for travelling and photographic specialties, including wildlife, tourism and adventure. Chris will share the stories behind some of his most memorable photo expeditions and how his quest to capture unique images has shaped his journey along the way.
This online workshop is part of Nikon Australia's Behind the Lens series. Behind the Lens profiles professional photographers who are at the top of their game. Be inspired, hear how they got started in the industry, and go behind the lens as they take you through some of their powerful images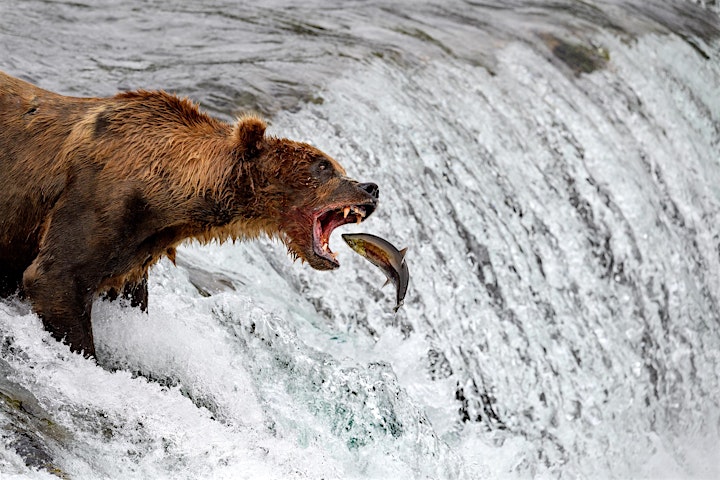 Images by Chris McLennan
What To Bring
• Computer with internet connection
• Passion for travelling
• Questions
This online course will be run via Zoom. A member of Nikon School will be in touch prior to time with details for how to access.