AUSWIP & Agender are uniting forces to celebrate, elevate and nurture the work of Australian women and non-binary creatives in the photographic industry with an interactive speaking event on International Women's Day.
Join Australian Women in Photography co-founder Cassie Trotter in an open, thought provoking and informative discussion with co-founder of Agender Cybele Malinowski and leading and emerging photographers, Michelle Grace Hunder, Tracey Nearmy, Kelly Tunney, and Jaimi Chisholm.
To find out more about AUSWIP & Agender visit www.auswip.com and www.agender.com.au
Please note, this session will be held via Zoom Video Conference. A Nikon representative will be in touch to provide you with the link and access code to join the session.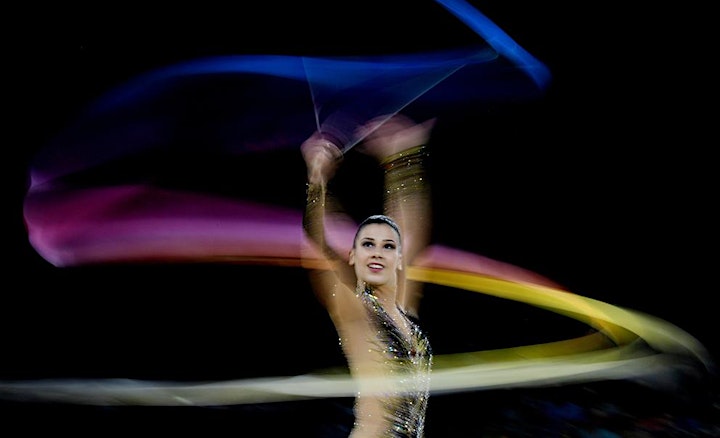 Image by Tracey Nearmy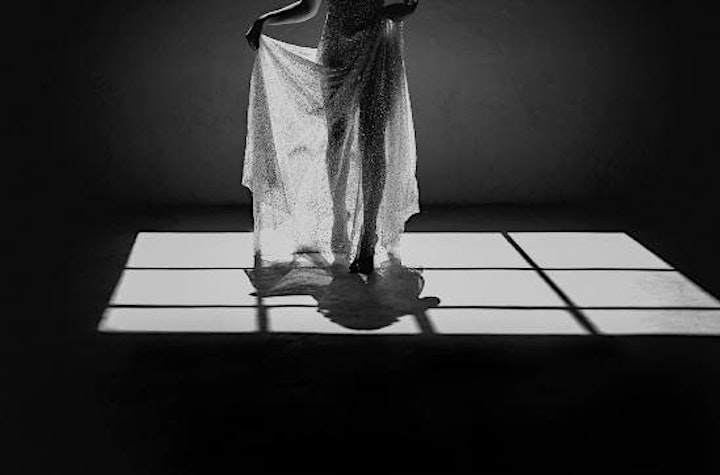 Image by Kelly Tunney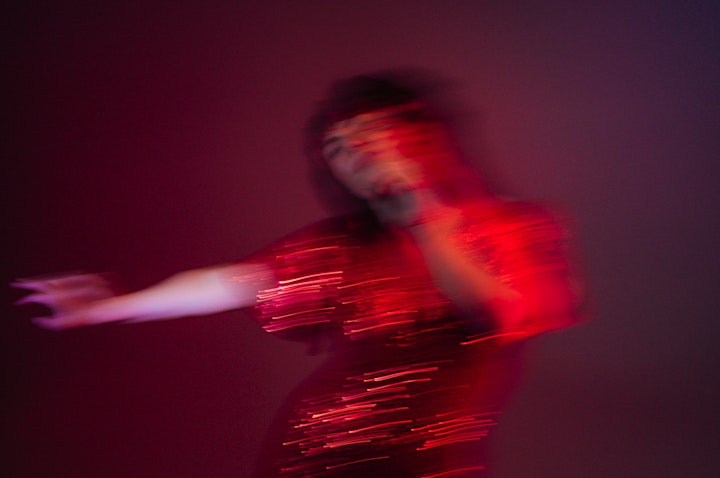 Image by Michelle Grace Hunder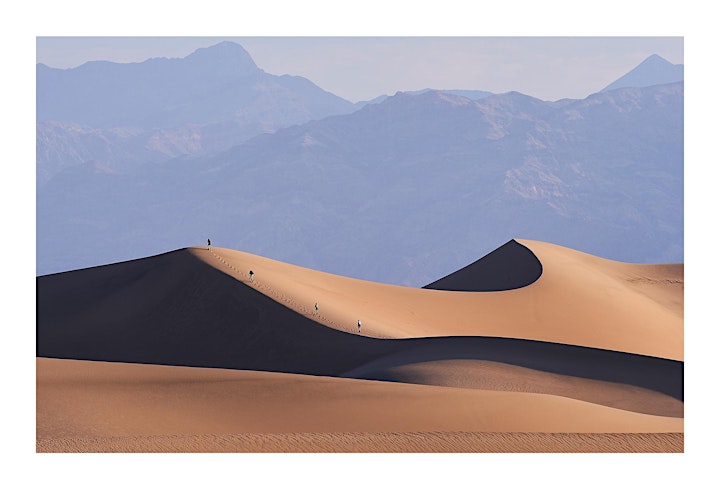 Image by Jaimi Chisholm