Do you wish you could use your camera to capture what your eyes see?
This Coastal Sunset landscape photography workshop is perfect for those with a passion for capturing the beauty of the sun setting and changing colours against the coastline from Bare Island at La Perouse. Darren will take you through the techniques required on how to best turn the reality of the natural environments you visit into equally memorable images.
Our Nikon School Lecturer Darren Leigh Roberts will teach you how to set up and customise your camera so that you'll be able to capture sunset coastal landscapes under the changing sunset light, develop your compositional eye to capture the coastlines's richness of colour, raw natural landscape and wild ocean in motion.
Skill Level: Entry Level to Intermediate Level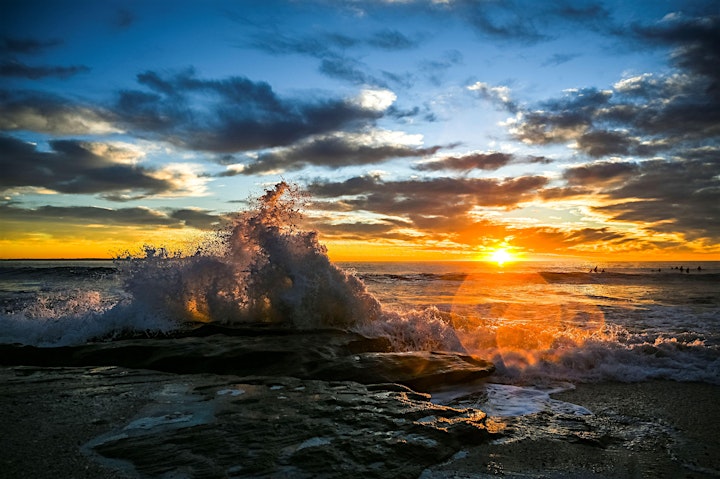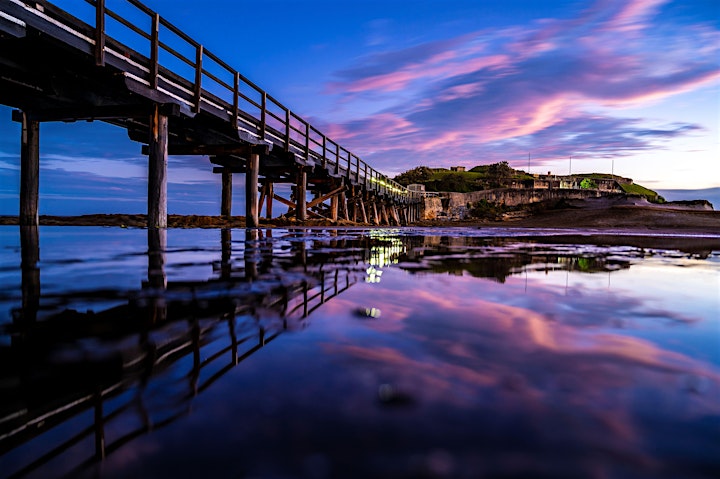 Topics Covered
Composition and depth of field
Reading your histogram
Camera Settings
How to manually use your camera
How filters help you control light
Which filters to use in different scenes
How to capture movement in water
How to try and predict colourful sunrises
What to Bring:
A Mirrorless or digital SLR camera
Fully charged camera Battery(s)
Memory cards
All camera Lenses you have available.
A sturdy Tripod required (a must, or a small sand bag to sturdy your camera)
Cable release (optional)
Lens ND filters (optional)
External Speed flash (optional) maximising your camera's flash pending subject.
Comfortable walking shoes & appropriate clothing for the weather on the day
Drinking water
Torch, headlamp torch is best