Join photographer Josh Beames as he explores Apollo Bay's brand new wildlife park, Wildlife Wonders.
During this 3 hour beginner workshop you will learn specific techniques to capture the natural beauty of Australian flora and fauna. Josh will help you navigate 'Manual Mode' and explain his workflow to capturing beautiful clean images in the ever changing outdoor environment. Discover the incredible views this park has to offer and capture the stunning coastline from an elevated perspective.
After you finish the photo-walk, Josh will guide you through his editing process in Light room, sharing tips and tricks that will help improve your workflow.
Skill Level: Beginner / introduction level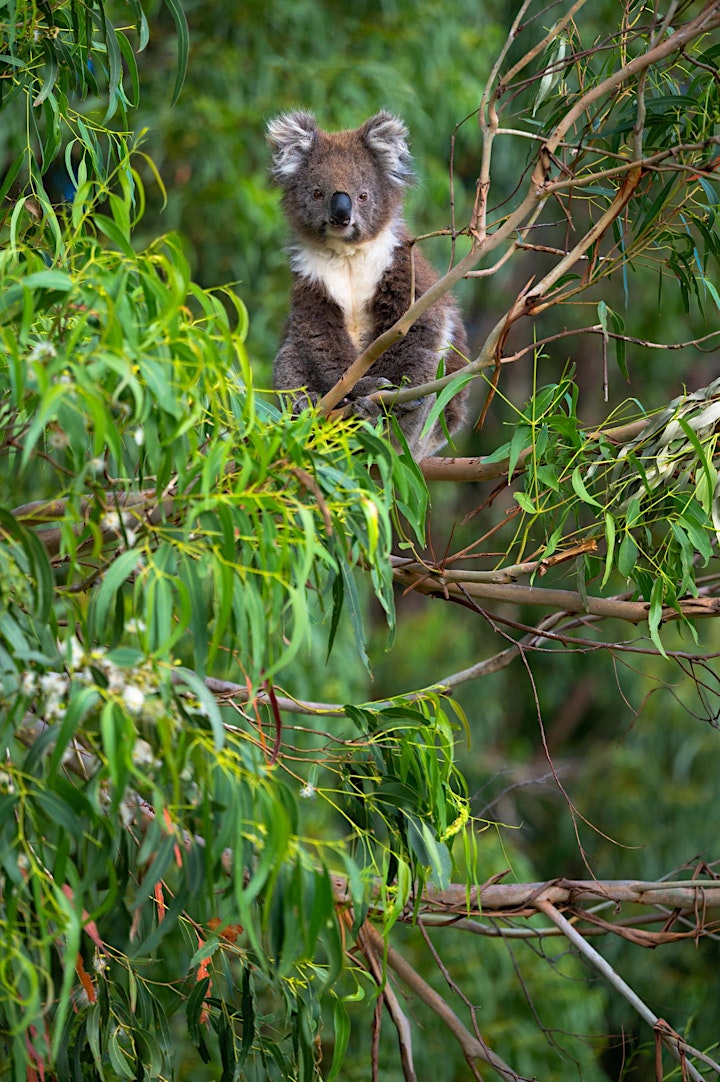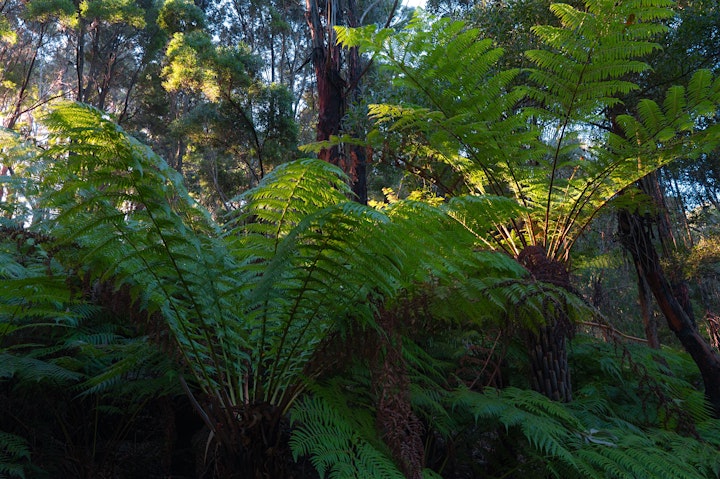 Topics Covered:
• Composition: framing and use of foreground
• Learn the importance of aperture and isolating a subject
• Understand exposure and the power of dynamic range
• Learn to observe and adapt to your shooting conditions
• Choosing the right lens for the situation
What to Bring:
• A DSLR or mirrorless camera
• A tripod
• A fully charged battery (spare battery recommended)
• Wide angle lens, focal length equivalent to 24-200mm or 16-35mm
• Something to take notes (eg. notepad on phone)
• Comfortable non-slip walking shoes and comfortable & warm clothing
* Water and snacks