As part of Nikon Presents: Z Creators, join photographer Josh Beames as he takes you to one of The Otways most stunning waterfalls, Henderson Falls.
During this 3 hour workshop you will learn important skills to capture stunning waterfall shots. Josh will walk you through how he composes his images using composition techniques and angles, as well how to adapt to your environment.
If you are interested in learning more about the Nikon mirrorless range, this workshop is for you! You will have the unique opportunity to learn the benefits of the Z system.
Skill Level: Entry Level to Intermediate Level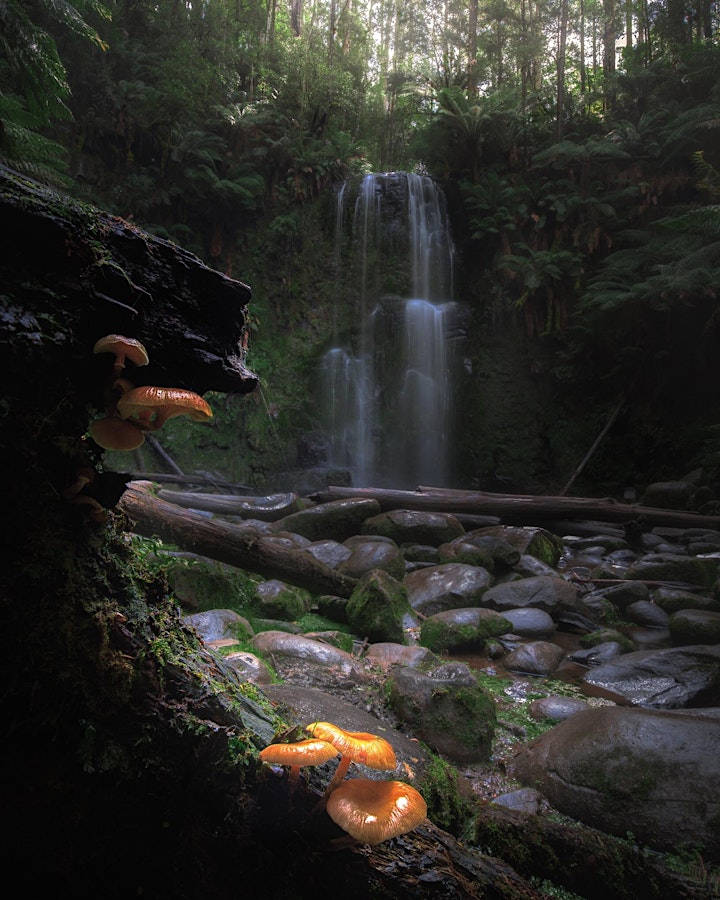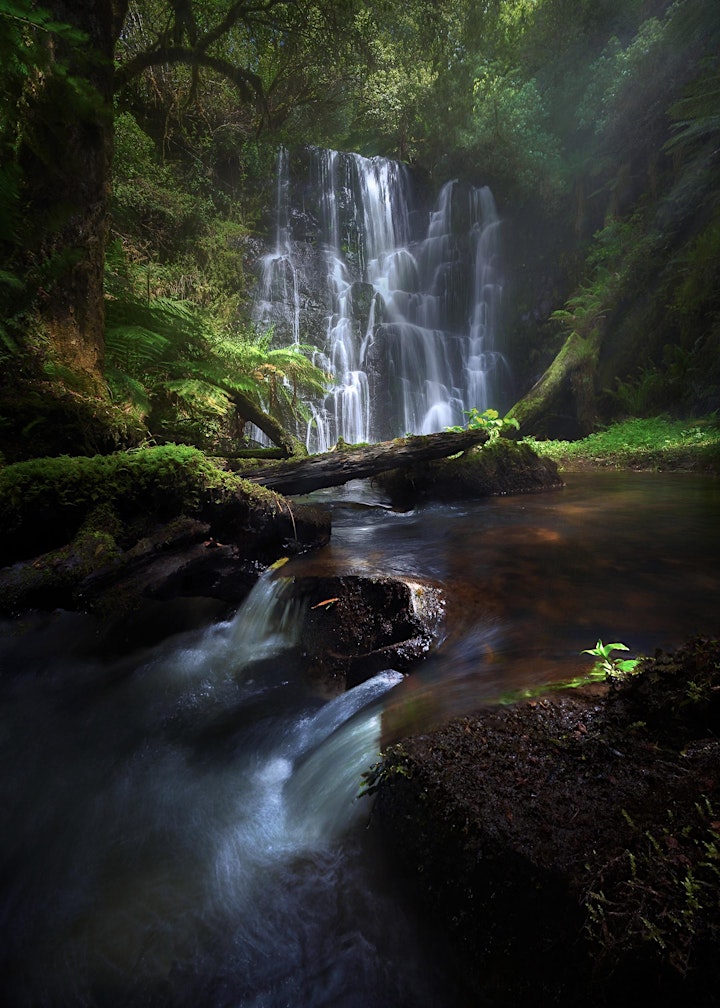 Topics Covered:
Composition: framing and use of foreground
Understanding exposure and the power of dynamic range
Learn to observe and adapt to your shooting conditions
Choosing the right lens for the situation
The benefits of mirrorless
What to Bring:
A DSLR or mirrorless camera
A tripod
A towel (if you feel like getting your feet wet)
A fully charged battery (spare battery recommended)
Wide angle lens, focal length equivalent to 14-24 or 16-35mm
Something to take notes (eg. notepad on phone)
Comfortable non-slip walking shoes and comfortable winter clothing
Have Snapbridge or Nikon WMU app installed on the phone
1300 851 435 (Mon-Fri 9-5 PM AEDT)