Look no further than Nikon School's hands-on, six-hour photography workshop, set in the World-Heritage-listed grounds of Lamington National Park, within the Gold Coast Hinterland's Green Mountains.
During this workshop, you'll learn the key camera settings and techniques required for a variety of disciplines, including wildlife, landscape and macro (or "extremely close up") photography.
Our Nikon School Lecturer and Professional Wildlife Photographer, Michael Snedic will guide you to the most scenic, photo-worthy features of the park, inspiring new and versatile levels of technical and creative expertise.
In addition, you'll learn how to accommodate your shot for zoo-specific variables including background detail and 'available light'.
Our aim is that you'll gain the necessary skills to take memorable images of various wildlife species – skills that'll also be of benefit in a range of other photographic disciplines.
Skill Level: Beginner to Intermediate.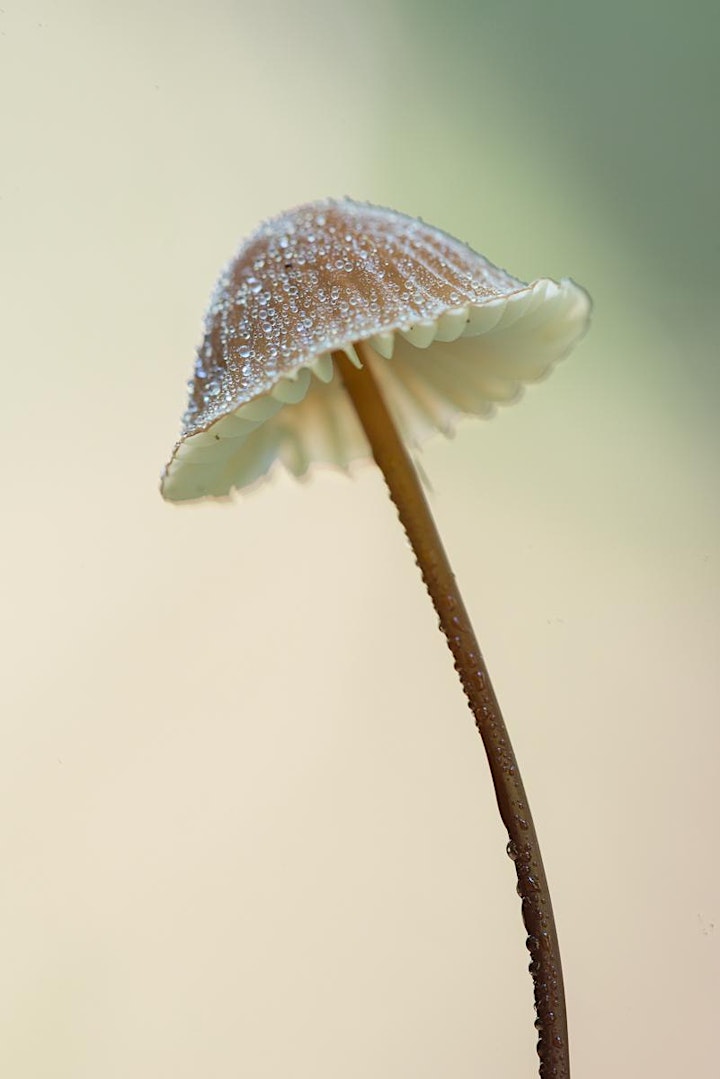 "Was a really great hands on day and a great experience! I learnt lots of new tips and tricks from Michael, he is a great teacher who was very knowledgeable and was happy to pass on what he knew." - A Previous Nikon School student.
Workshop inclusions:
• Overall workshop time 10:00am – 4:00pm
• A short workshop in wildlife, landscape and macro photography by our Nikon photography lecturer
• Free Flight Bird Show
What you will learn:
• Topics covered will include wildlife, macro and landscapes
• Advance your technical skills
• Explore your creativity
Topics Covered
• Recommended equipment, including suggested lenses for macro, wildlife and landscape photography
• Best techniques for great wildlife shots, including birds-in-flight
• Suggested focal styles and focal points
• Exposure, including metering explained
• Lighting
• Composition
• Common photographic pitfalls to avoid
What to bring
• DSLR or mirrorless camera
• Fully charged camera battery
• Memory card(s)
• Lenses
• Comfortable walking shoes
• Tripod required
• To get the best out of the workshop we would suggest bringing one of the following Macro lenses: AF-S DX Micro 40mm, AF-S Micro 60mm or AF-S Micro 105mm.
• Light packed lunch and beverages
Note: If your Nikon camera is SnapBridge compatible, please bring along your mobile device with the SnapBridge application already installed.
For more course information or enquiries phone:
1300 851 435 (Mon-Fri 9-5 PM AEDT)