This exclusive, 4.5-hour, hands-on experience is more than a workshop – it's an adventure. Not only will you have the opportunity to capture stunning coastal landscapes never before seen by a photography group, but you will do so via a state-of-the-art Rotorlift helicopter.
Set in and around the Tasman Island National Park, this experience will allow you to glide over southern Tasmania and photograph it from rare and exciting viewpoints. Whether from the sky or land, you'll be capturing a remote area known for seal colonies, dolphin pods, migrating whales and various species of sea birds.
Few photography groups have ever been granted permission to land in this incredible stretch of wilderness, so this is a rare opportunity that you can't afford to miss. Under the expert guidance of Nikon School lecturer Ben Wilkinson, you'll learn how to get the most out of various lenses and compositions, entering the world of shadows, backgrounds, dynamic ranges, and sense of place. You'll also learn how to optimise your camera settings for outdoor environments, under evolving weather conditions.
The day's order of events is weather-dependent, and as safety is our number one priority, cancellation is always a small possibility.
Here's what your day will look like:
• 7:00am – Meet at Cambridge, briefing, and depart for Tasman Island
• 8:00am–11:00am - Photography session – Lighthouse, surrounding cliffs
• 11:30am – Depart Tasman Island & return to Cambridge by midday latest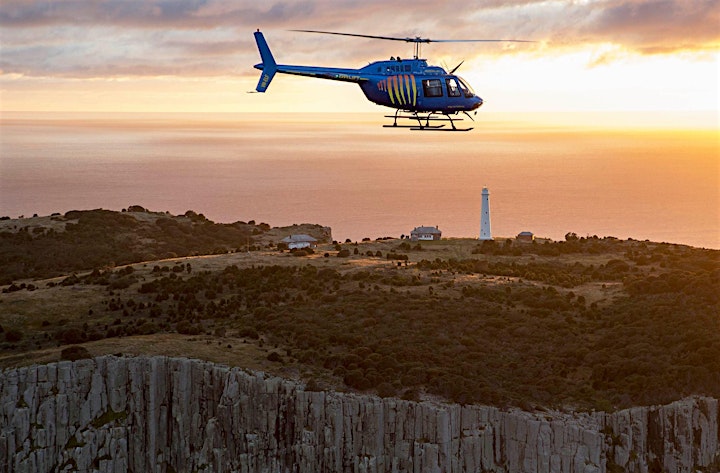 "The Tasman Island experience was an incredible money can't buy experience and a must see for those that are curious to see it for themselves. Incredible views and lots of photographic opportunities for all genres of photography. Lots of guidance and support from Nikon School lecturer Ben W. I met a great bunch of people to share the experience with safety always at the forefront of the experience." - A Previous Nikon School student.
Topics Covered
• Aperture and shutter settings to achieve desired exposure
• Composition
• Working with available light – with and without a tripod
• Warmth and emotion – using foregrounds, colour and texture
• Telling a story through your image
• Focus stacking
• Exposure blending
What to bring
• DSLR or mirrorless camera
• Fully charged camera batteries (more than one)
• Tripod
• Memory cards
• Lenses – there will be opportunities to make use of a variety of lenses you bring with you
• Waterproof walking shoes, bottled water & snacks, raincoat, hat, gloves and beanie
• Lunch and snacks
Course Inclusions
• All flight fees
• National Park entry fees
• Tutorials by Nikon School Lecturer
Note: If you're bringing along a Nikon camera and it's SnapBridge compatible, please bring along your mobile device with the SnapBridge application already installed.
For more course information or enquiries: 1300 851 435 (Mon-Fri 9-5 PM AEDT)