Capturing the Night Sky, An Introduction | Josh Beames
Learn an array of techniques and skills that will help you prepare and capture that dream astro shot you have always wanted. We'll explore different landscapes and perspectives whilst shooting the night sky. Helping you better understand composition and other crucial elements when creating a compelling astro image.
Post processing is a major aspect of astro photography. From basic adjustments to powerful tips and tricks, this class will take your astro photography game to the next level!
"Josh's course was very helpful. Gave me ideas to think about when shooting next. Highly recommend you attend these classes". - A Nikon School student
Recommended for: Beginner or intermediate photographers.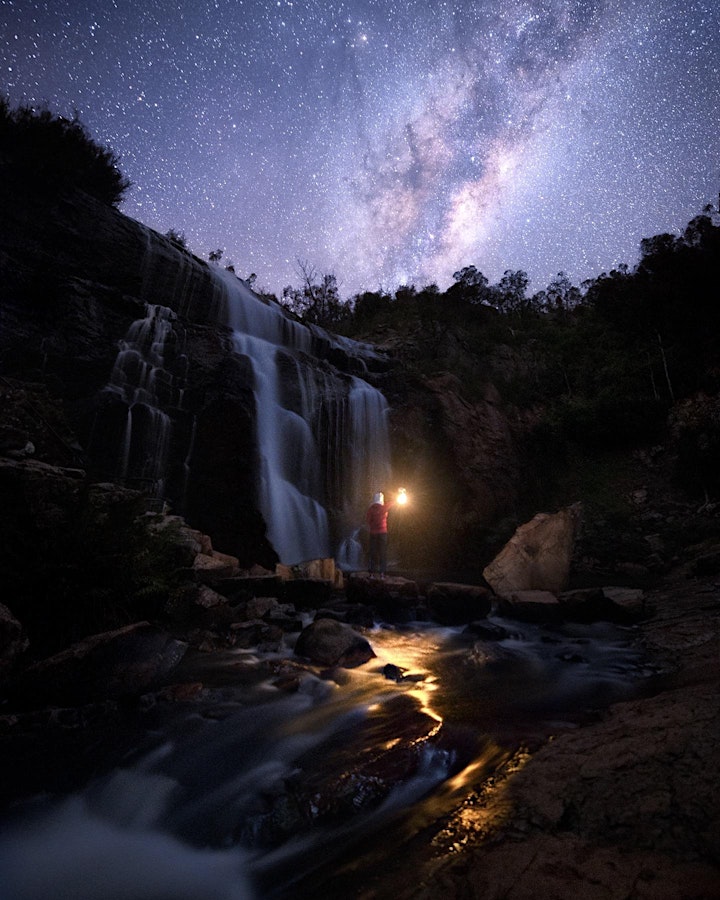 Images by Josh Beames.
Topics Covered
- How to focus and compose images in the dark
- How to set up your camera to capture the milky way
- How to post-process milky way images
- How to plan astrophotography shoots, using phone apps
- How to photograph in the dark safely, and general seascape safety advice
- Essential gear and equipment to capture stunning night images
Course Inclusions
- Exclusive online training
- Tutorial by professional photographer and Nikon School lecturer, Josh Beames
Please note, this session will be held via Zoom Video Conference. A Nikon School representative will be in touch to provide you with the link and access code to join the session.