Behind the Lens | Sue McKay
In this session, you will learn about Sue's journey from studying film photography to owning her own business, Kick it to Me. We will explore Sue's freelance career in sports photography where she has photographed the AFL, A-League and Super Netball, and get an inside look into her upcoming exhibition titled "Here Comes the Sun," depicting an artistic interpretation of The Beatles' classic hit.
This online workshop is part of Nikon Australia's Behind the Lens series. Behind the Lens profiles professional photographers who are at the top of their game. Be inspired, hear how they got started in the industry, and go behind the lens as they take you through some of their favourite images.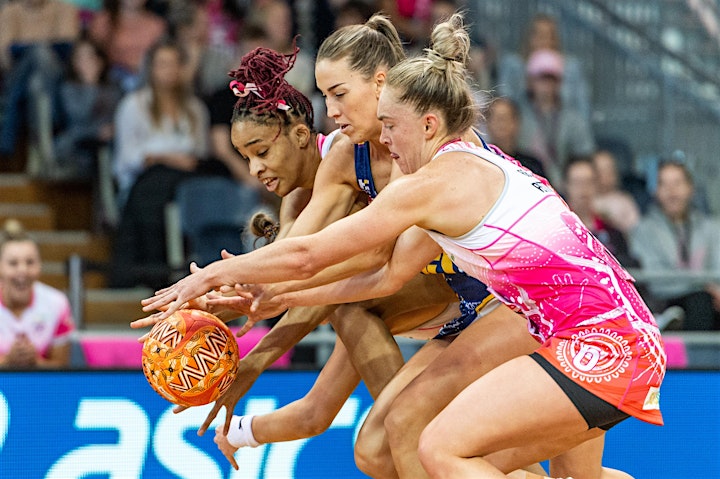 Images by Sue McKay
Please note, this session will be held via Zoom Webinar. A Nikon School representative will be in touch to provide you with the link and access code to join the session.