Join Nikon Australia's National Training Manager Adrian Bloink for an overview of the Nikon Z series product range and history of development. During this online webinar, learn more about how the Z series has evolved and expanded, the advantages of the mirrorless system, as well as recently announced products. You will have the opportunity to view Nikon's product roadmap and have your questions answered by our Product Specialist. If you are looking to upgrade or start your photography journey with Nikon, then this session is for you!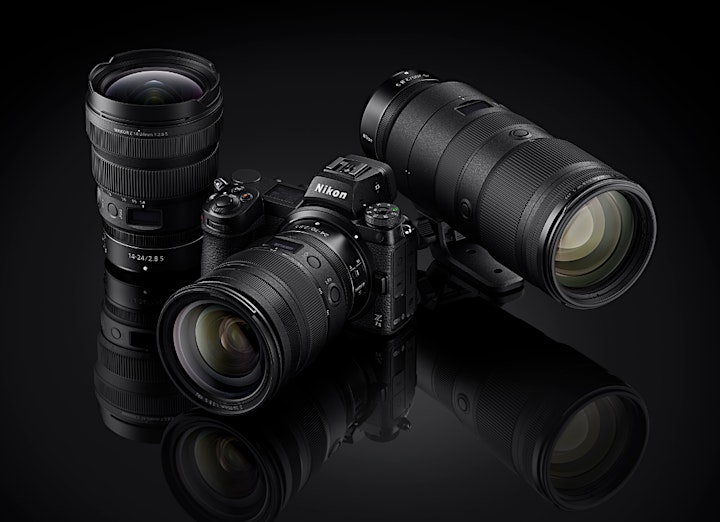 "With the advancements of more sophisticated electronics and features being incorporated into this latest series of professional cameras, it was great to have the opportunity to learn so much more about my Z Series camera". - A Nikon School student
Please note, this session will be held via Zoom Video Conference. An email via Eventbrite will be sent out a few hours prior to the session to provide you with the link and access code to join the session.