This workshop's aim is to teach you how to best use your camera to take quality images of bird life in their natural surroundings. After this hands-on, 4-hour workshop, you'll be able to do exactly that.
Professional bird and wildlife photographer and Nikon School tutor, Michael Snedic, will be your lecturer for this bird photography workshop.
During this 4 hour hands on class run at the Sandy Camp Wetlands in Wynnum and renowned for its vast array of bird life, you'll walk away after this 4 hour practical hands-on class having honed specific technical and creative photographic skills that you can go away and apply in practice.
Skill Level: Entry level to Intermediate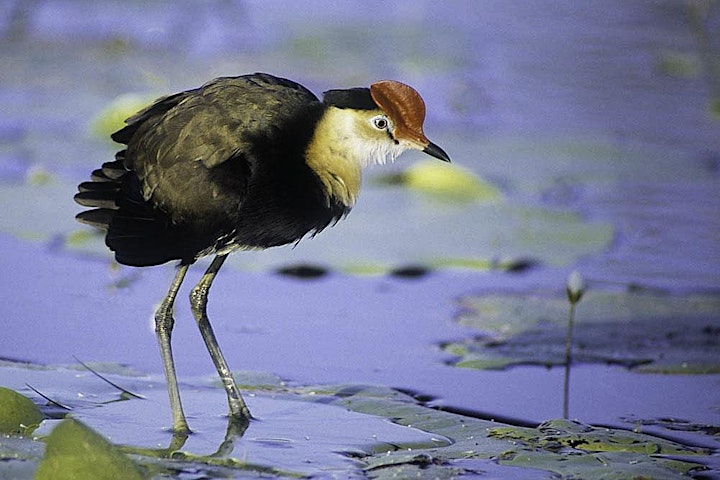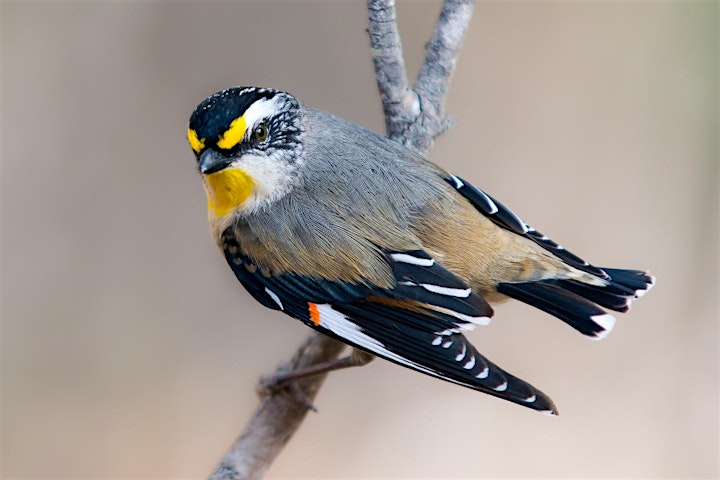 Topics Covered:
• Aperture and shutter priority - how to achieve the right exposure
• Composition – learn how to best compose images of birds, as well as pitfalls to avoid.
• Working with available light
• Best settings for using a flash/speedlight.
• Suggested metering for different conditions
• Birds-in-flight
• Creative bird photography
What to bring:
• DSLR or mirrorless camera
• Fully charged camera battery(s)
• Memory card(s)
• To get the best out of the workshop we would suggest bringing your longest focal length lens
• External Speed flash (if available)
• Comfortable walking shoes, bottle of water & hat
• Snacks (there are no shops nearby to buy morning tea)