Join us for a special roundtable event with Z Creator and vlogger, Kristine Fernandez, surf photographer, Hannah Jessup, and luminous lifestyle photographer, Kaitlin Maree as we discuss their first impressions of the recently launched Z fc. Hosted by fellow Z Creator, Michelle Grace Hunder, these photographers will all share images that they have captured on the Z fc and how the camera's classic design and colourful exterior compliments their personal style. In the session, you will have the chance to learn about the camera's vlogging and selfie-mode capabilities from Kristine, as well as hear Kaitlin and Hannah's experience switching from DSLR to mirrorless for the first time.
If you are a budding creator or looking to learn more about the Nikon Z fc, this session is for you!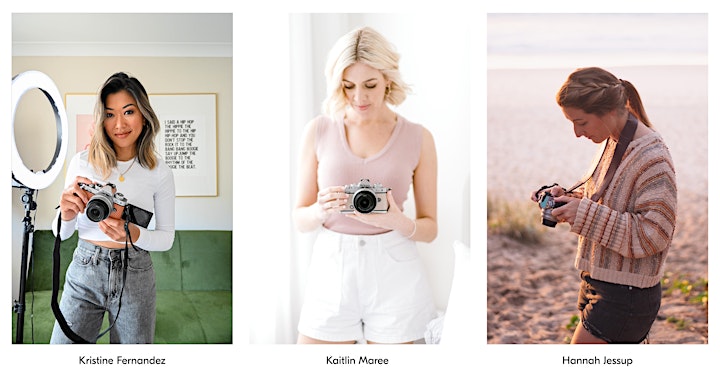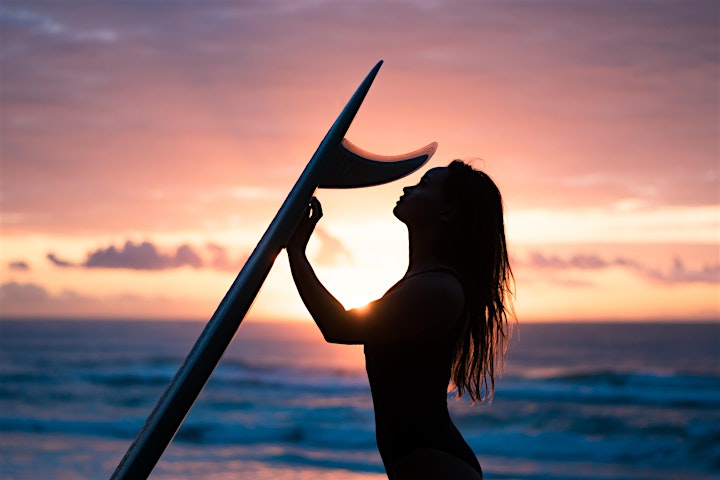 What To Bring
• Computer with internet connection
• Questions
Please note: This online course will be run via Zoom Webinar. The link to this online session will be sent out a few hours prior to the class commencing with details for how to access.