Lighting Fundamentals | Cormac Hanrahan
Light is the language of photography. In this online course, join professional photographer, Cormac Hanrahan, as he guides you through the fundamentals of lighting.
Utilising an extensive array of behind the scenes photos in combination with results straight out of camera, this course explores common natural light scenarios found in and around any home and teaches participants how to overcome difficult real-world lighting situations.
We'll explore identifying different types of light, use basic tools to manipulate it, and learn how to utilise the spaces of your home to understand the fundamental principles of light and how to use it to create compelling photos.
While the examples provided focus on portraiture, the lessons in this course apply to all aspects of photography and the skills and knowledge gained can be put into practice immediately and will remain relevant for the rest of your photographing life.
Recommended for: Beginner or Intermediate Photographers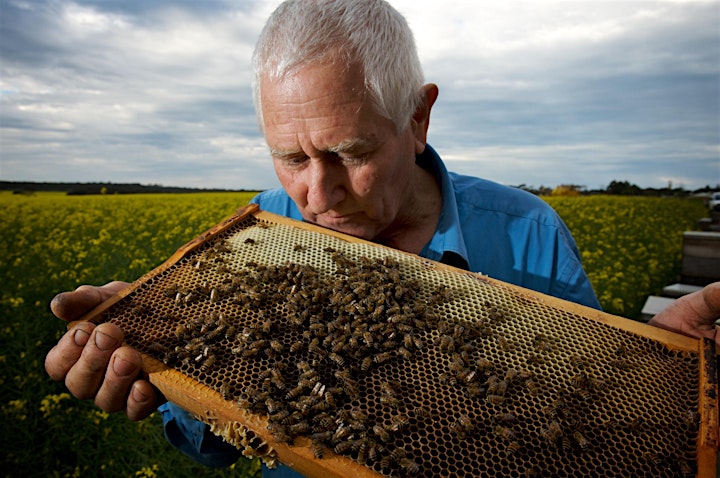 Images by Cormac Hanrahan.
"Cormac was fantastic, he really knew the subject and showed many examples of what he was explaining. He explained light in easy-to-understand terms and followed up with how to work with it. Great class thank you Nikon." - A Previous Nikon School student.
This workshop covers
Identifying different types of light
Understand the effects of different types of light
Overcoming challenges of bright sunny day
Utilise shade to your advantage
How to manipulate light using basic tools
Discovering the light in and outside your home
What To Bring
Computer with internet connection
Curiosity
Questions
Your enthusiasm
Course Inclusions
Exclusive online training.
Tutorial by professional photographer and Nikon School Lecturer Cormac Hanrahan
Please note, this session will be held via Zoom Video Conference. You will be emailed via Eventbrite a few hours prior to the live class providing you with the link and access code to join the session. So please check your spam and junk mail boxes also for this email also if not received in your inbox by 4.30pm ay of the class.