Using your Nikon Shifting from Auto to Manual | Ben Halcomb
This 90 min Zoom workshop will include a practical session on how to set up your own camera at home and feature some of Ben's tips and tricks for shooting in manual. Ben will also touch on Auto Focus settings in video and stills and share some handy hints on rear display and Live View to ensure you are getting the most out of your Nikon camera.
To attend this workshop, we recommend that you have a basic understanding of the principals of photography. You will also need to own a Nikon DSLR or Nikon Mirrorless camera and have this with you for the duration of the workshop, so you can follow along with Ben's tips and tricks.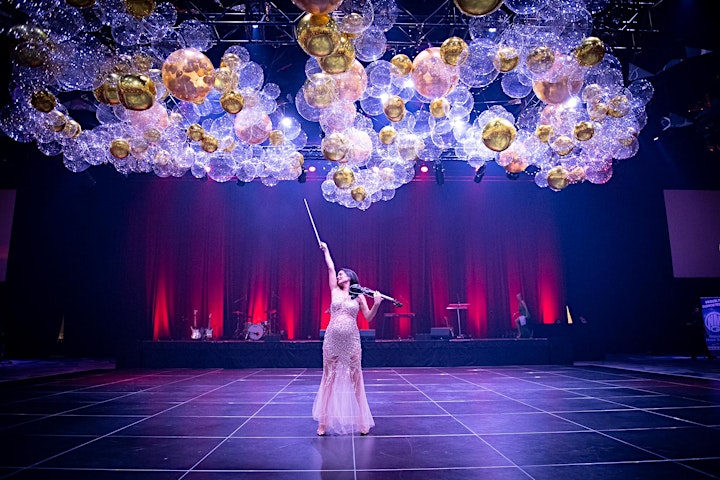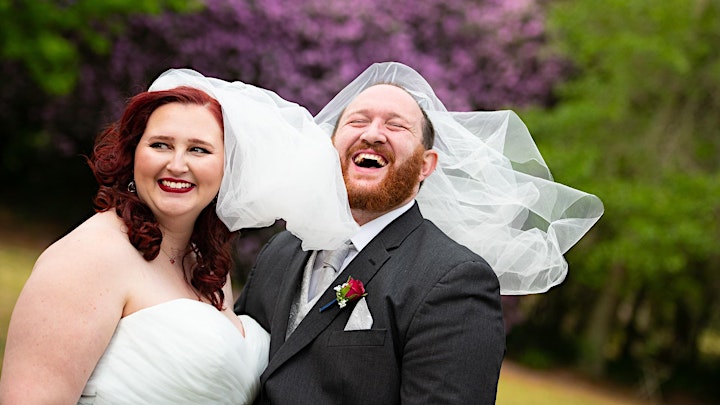 Images by Ben Halcomb.
"Thanks, Nikon, for organising online courses during this time so all photographers can keep motivated. Ben was a great teacher with lots of knowledge and years of experience". - Prevous Nikon School student
This workshop covers
Easy Manual Controls
AF settings video and stills
Covering DSLR's and Nikon Z series
Display set up
Shooting and Focusing in Live View
What To Bring
A digital SLR camera or Nikon Z series
Fully charged camera Battery
Memory cards
Lens attached
Computer with stable internet connection & bandwidth
Headphones (optional)
Questions
Course Inclusions
Exclusive online training.
Tutorial by professional photographer and Nikon School Lecturer Ben Halcomb
Recommended for: Beginner or Intermediate Photographers
Please note, the Zoom link will be provided via email within a few hours of the event commencing. Please check your spam folders if you do not see an Eventbrite email in your inbox.