After their first hands-on experience with the recently launched Z fc, Z Creator and vlogger, Kristine Fernandez, surf photographer, Hannah Jessup, and luminous lifestyle photographer, Kaitlin Maree return to discuss their extended impressions and insights in this roundtable discussion.
Hosted by fellow Z Creator, Michelle Grace Hunder, who she herself owns a Z fc, these photographers will share some new images that they have captured on the Z fc and how the camera's classic design and colourful exterior compliments their personal style.
In the session, they'll expand on their further insights and offer up some tips and tricks they have come across on further use of the camera. You will also have the chance to learn about the camera's vlogging and selfie-mode capabilities from Kristine, as well as hear Kaitlin and Hannah's further experiences switching from DSLR to mirrorless.
If you are a budding creator or looking to learn more about the Nikon Z fc, this session is for you!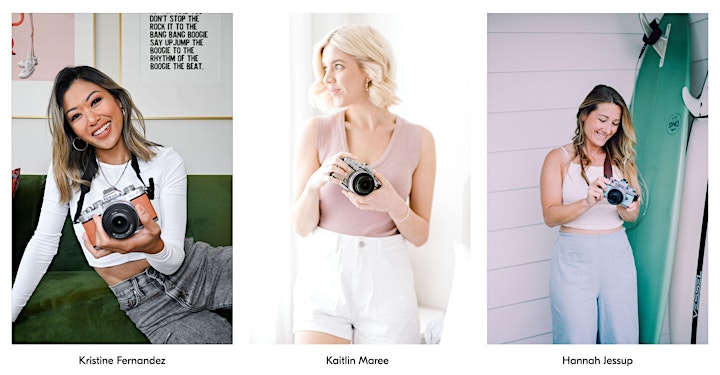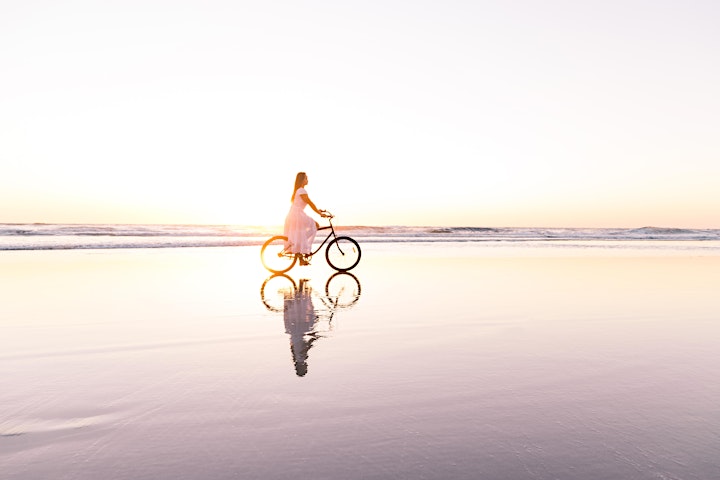 What To Bring
• Computer with internet connection
• Questions
Please note: This online course will be run via Zoom Webinar. The link to this online session will be sent out a few hours prior to the class commencing with details for how to access.