This hands-on, 4-hour photography workshop, is set in the unique sanctuary of Lone Pine – the world's largest and first koala sanctuary – and will introduce you to the specialist skill of photographing Australian animals in their native environment.
Our Nikon School Lecturer and Professional Wildlife Photographer, Michael Snedic will teach you the tricks of the trade when working with wildlife. Whilst you can't control your subject, you can learn to control how they're photographed, through the optimisation of your camera's settings, the use of longer lenses, and the development of your visual instincts.
In addition, you'll learn how to accommodate your shot for zoo-specific variables including background detail and 'available light'.
Our aim is that you'll gain the necessary skills to take memorable images of various wildlife species – skills that'll also be of benefit in a range of other photographic disciplines.
Skill Level: Beginner to Intermediate.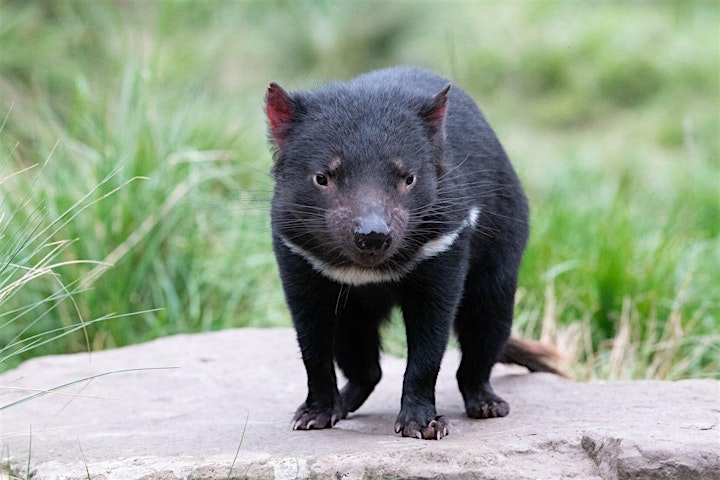 Course inclusions:
Overall workshop time: 9am – 1pm
Entry to Lone Pine Sanctuary
Topics Covered:
Camera equipment and settings
Choosing the right lens
Working with your environment
Composition of the photograph
Anticipating animal behaviour
Angle of view
What to Bring:
A DSLR or Mirrorless camera
Fully charged camera battery
Your DSLR Instruction Manual
Memory card(s)
Lenses - especially long lenses (200mm / 300mm and above)
Pen & Paper
Tripod or Monopod (optional)
Note: If your Nikon camera is SnapBridge compatible, please bring along your mobile device with the SnapBridge application already installed.
If you are interested in purchasing a gift voucher for this Course, please click here.
Check out our Frequently Asked Questions.
For more course information or enquiries phone:
1300 851 435 (Mon-Fri 9-5 PM AEDT)