Nikon School has teamed up with Werribee's one-of-a-kind Open Range Zoo to give budding photographers the ultimate safari experience without the need to travel abroad.
Bring along your DSLR or mirrorless camera and your longer lenses, jump on board an exclusive safari off-road vehicle, and let us take you through an expertly created wildlife savannah for an exciting and informative 4.5-hour photographic adventure.
Our Nikon School Lecturers will ensure you hone the photographic and creative techniques required for a zoo setting – teaching you how to use your chosen camera and lenses to work with a sprawling natural habitat full of iconic animals, including rhinos, giraffes, antelopes, and zebras.
In other words, you'll walk away with new, enviable skills in the field of wildlife photography.
Skill Level: Entry level to Intermediate.
Workshop inclusions:
Entry to Werribee Open Range Zoo
Workshop with professional photographer Cormac Hanrahan.
Schedule for the Day:
12:30 – 13:30: Introduction and Lecture
13:30 – 14:45: Guided tour around zoo for photography
14:45 – 15:00: Short Break
15:00 – 16:20: Private Off-Road Safari Vehicle photography experience
16:20 – 17:00: Final questions
Topics Covered:
Shutter speed, aperture, ISO and the fundamentals of exposure
Different types of metering and when/how to use them
Dealing with hard, soft, and dappled light in the outdoors
Importance of background choice
Maximising impact through and composition point of view
Exposure compensation, what is it and how to integrate it with A, S, and M mode.
Three camera set ups for wildlife photography
What to bring:
A DSLR or Mirrorless camera
Fully charged camera battery
Your camera's Instruction Manual
Memory card (s)
Lenses – especially long lenses (200mm / 300mm +) if possible
Monopod (optional)
Water, Hat & Snacks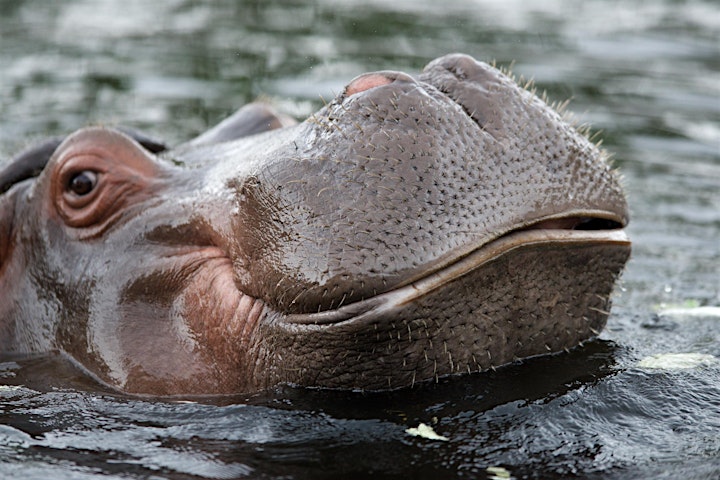 Note: If your Nikon camera is SnapBridge compatible, please bring along your mobile device with the SnapBridge application already installed.
If you are interested in purchasing a gift voucher for any of the other Nikon School courses, please click here.
Check out our Frequently Asked Questions.
For more course information or enquiries phone:
1300 851 435 (Mon-Fri 9-5 PM AEDT)